Luxury Modern Bathroom Design
Visit Cambridgeshire's premier independent bathroom showrooms for
ensuites.
wet rooms.
shower rooms.
wc's.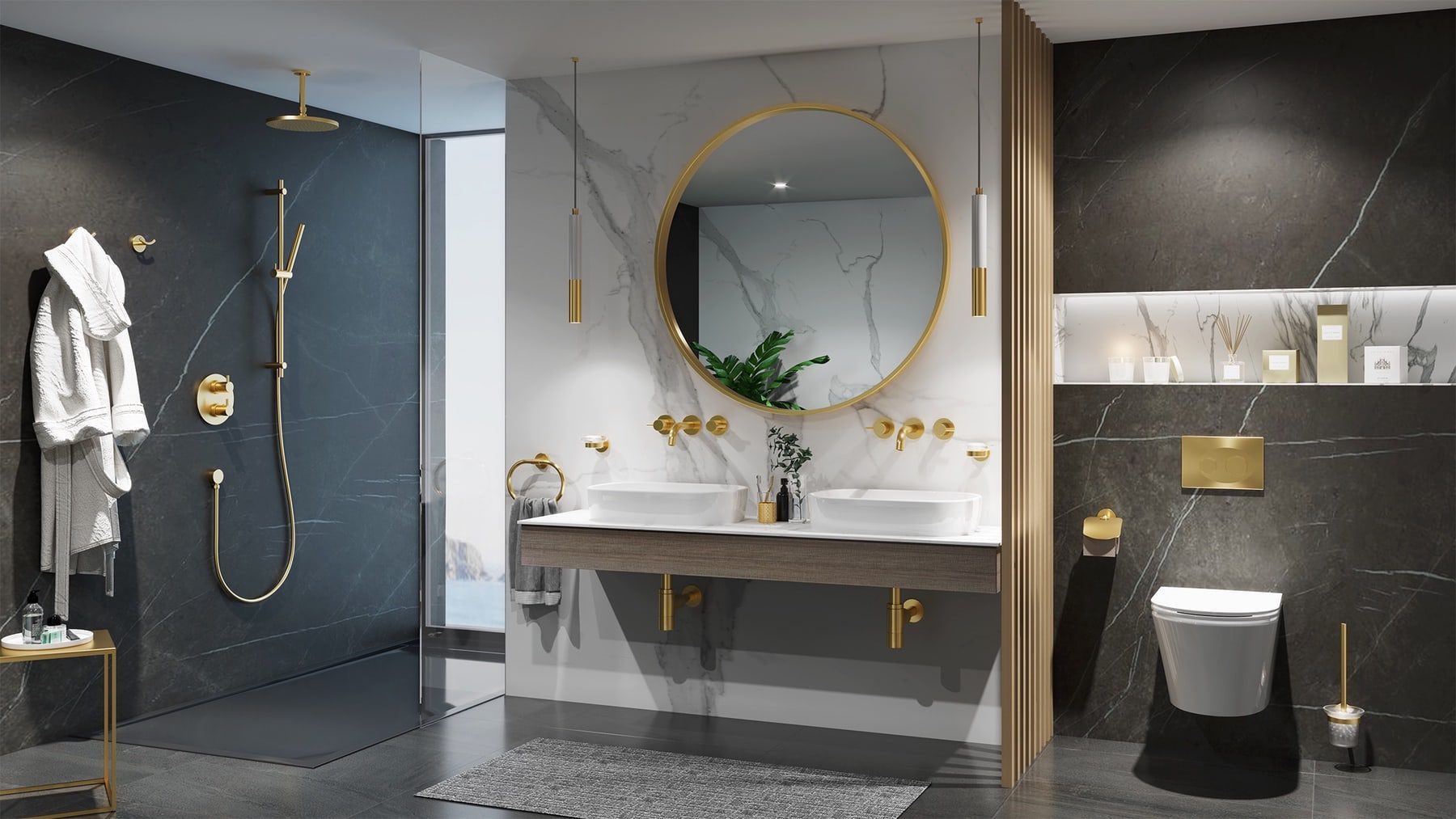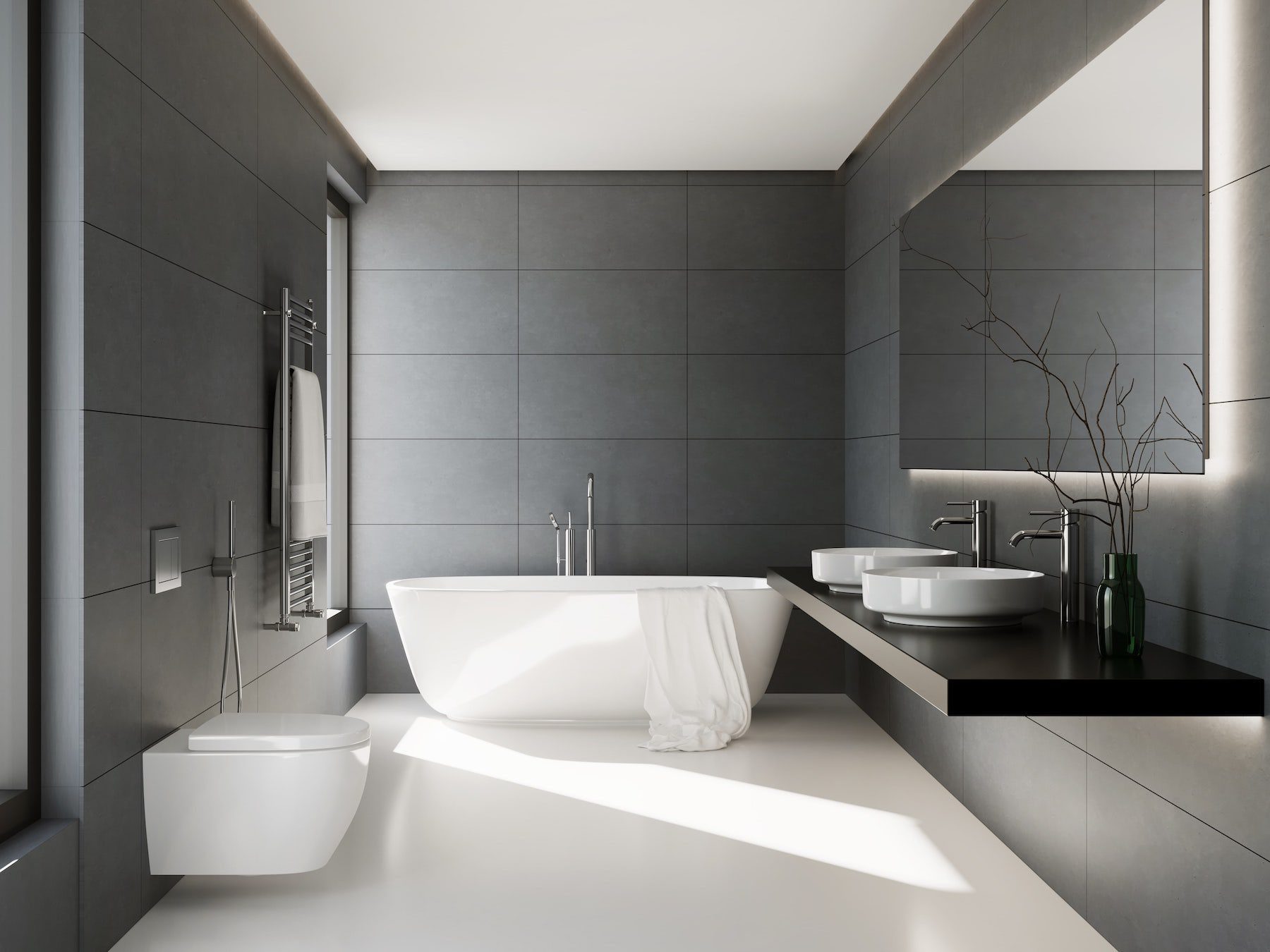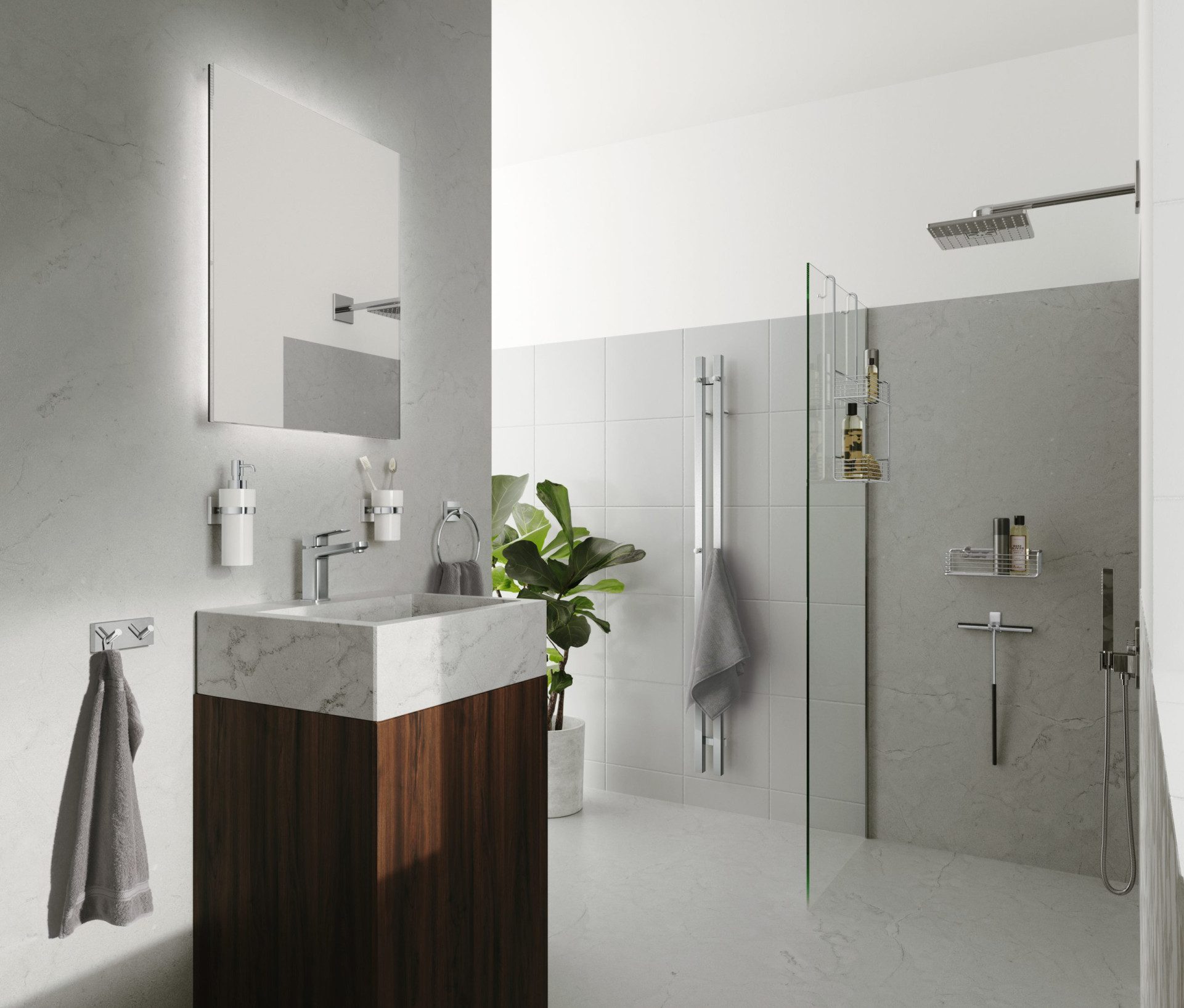 Cambridgeshire Bathrooms: The place to DREAM. DESIGN. ACHIEVE.
Welcome to Cambridgeshire Bathrooms, where we don't just specialise in bathroom design; instead, we craft experiences through our team of experts who are wholly dedicated to bringing your new bathroom aspirations to life. Whether it's a spacious ensuite bathroom or small Wc, all our bathrooms are both luxurious and functional, and created using only high-quality products from some of the industry's most esteemed manufacturers. With over 35 years of experience in the bathroom industry, our team have inspired bathroom solutions across a wide area of eastern England including Cambridgeshire, as well as Essex, Hertfordshire, Suffolk, Norfolk, Bedfordshire and Lincolnshire.
Why Choose Cambridgeshire Bathrooms?
Choose Cambridgeshire Bathrooms for your new project and you will discover a specialist team who will always take the time to listen and understand what you want and need for your new bathroom space, working with you to achieve this within the budget you specify. Just as everyone's taste differs, we know that no two bathrooms are ever the same, and we will work with you to come up with an inspired bathroom concept, fully tailored to you and your home.
What's more, our close collaboration with over 15 local bathroom installation teams ensures every facet of your bathroom comes together seamlessly for a long-lasting finish. From intricate carpentry and precise plumbing to stylish tiling, electrics, and finishing decor touches, we have trusted installers and partners who can do it all, and who care to do it all to the highest of standards.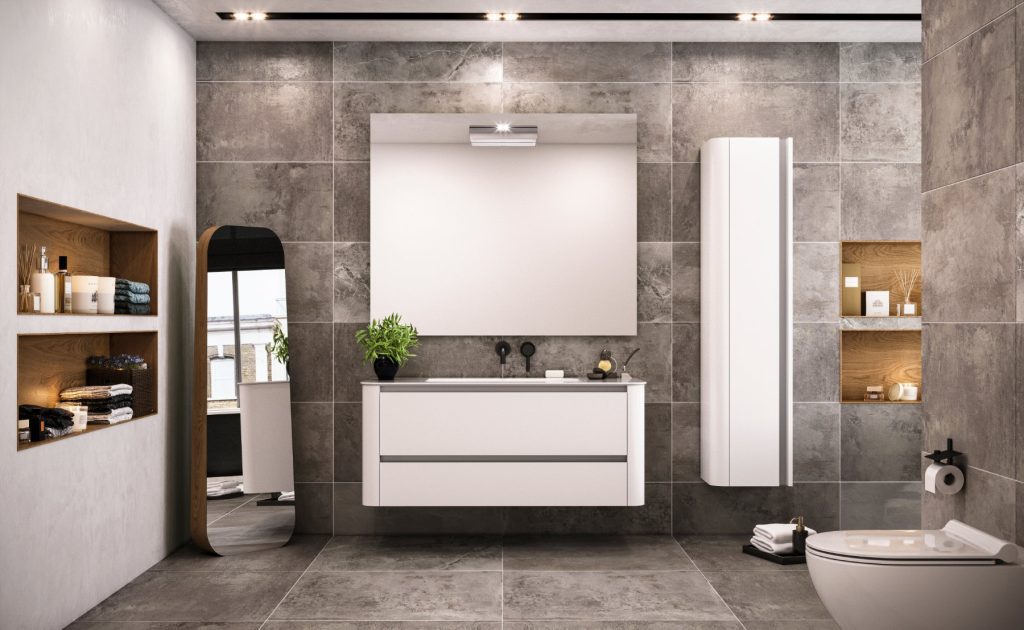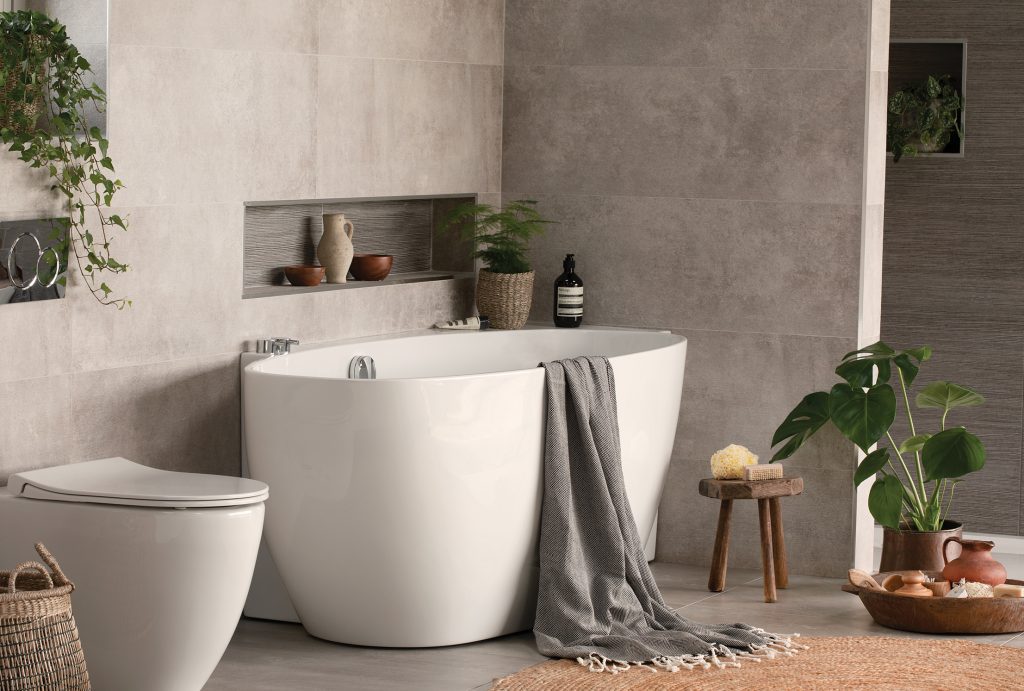 Visit Our Choice of Bathroom Showrooms in Cambridgeshire
Cambridgeshire Bathrooms is an independent bathroom retailer, and we would be delighted to welcome you into our bathroom showrooms – either in Sawston or St Ives, whichever is more convenient for you. Here, we have a plethora of traditional and contemporary bathrooms in every style, and each display purposely designed to spark your imagination and guide you towards realising your dream bathroom space.
Inspired Bathroom Brands, Products, and Choices
Explore the epitome of bathroom elegance in our showrooms, where over 50 unique bathroom settings await you, featuring renowned bathroom brands including Duravit, Crosswater, Porcelanosa, Villeroy & Boch, & Hansgrohe. Each display is a launchpad for your imagination, promising a bespoke bathroom that's aligned with your personal style and aspirations. Our collaborative approach is designed to bring together your specific wishes and practical needs with the spatial and financial parameters you're working within. Together, we'll craft a tailored bathroom design solution, culminating in a vivid 3D representation of your dream bathroom space in stunning, accurate detail.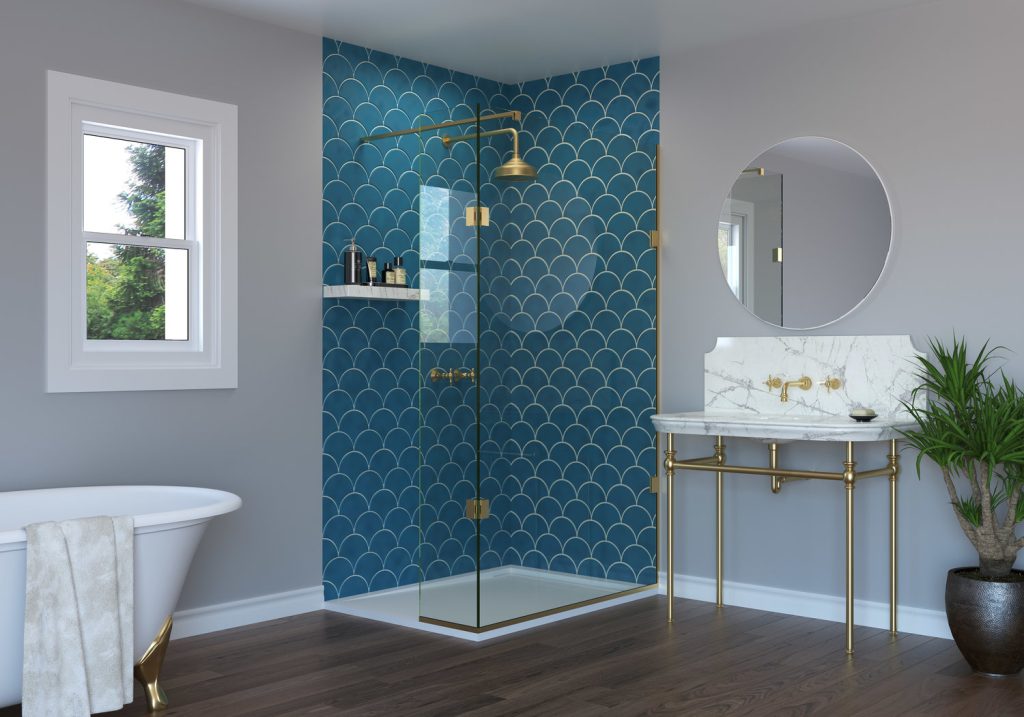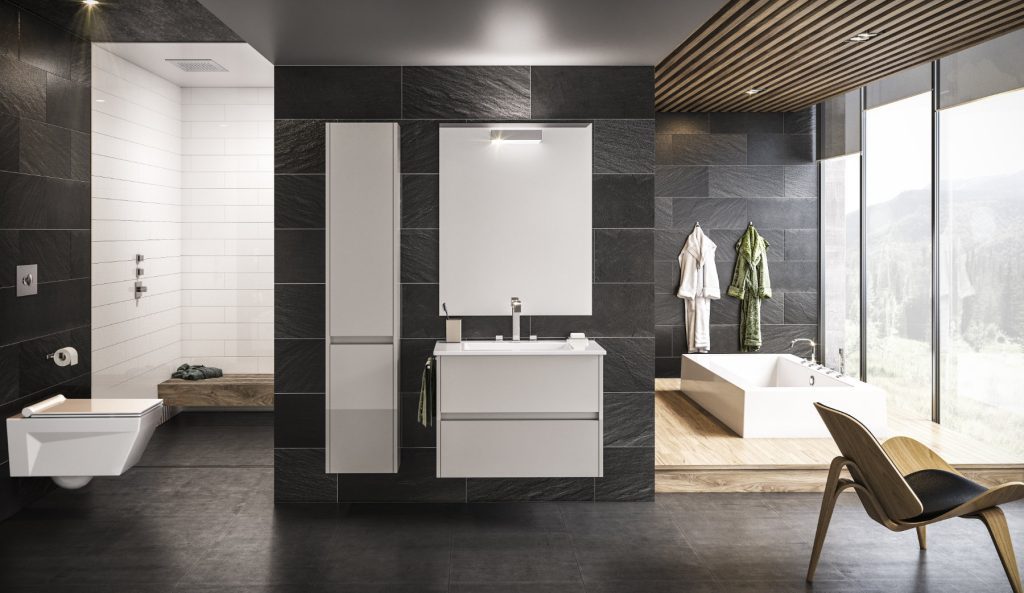 A Customer-Centric Approach to Bathroom Design
At Cambridgeshire Bathrooms we understand a new bathroom is a big investment, one that requires trust and assurance in us as your choice of provider. Recognising this critical aspect, we prioritise building that trust through a transparent, customer-centric approach from the very first interaction.

Our team is committed to delivering exquisite bathroom designs but also to forging genuine, trusting relationships by understanding your ambitions and visions on a profound level. Our team are true professionals and will never pressure you into making decisions but instead, we will always take the time to explain, demonstrate, and guide you towards making the right decisions for you and your home.
Dedication which leads to Unwavering Credibility
Overall, at Cambridgeshire Bathrooms, we uphold the highest standards of quality and service, demonstrated through countless successful bathroom installations over the last 20 years that speak volumes of our credibility and dedication. At Cambridgeshire Bathrooms, your peace of mind is our business, and your dream bathroom becomes a responsibility we take to heart, fully committing ourselves to getting it right on each and every project we work on.
Cambridgeshire Bathrooms is ready to bring your vision to life. Are you? …Contact our expert team today.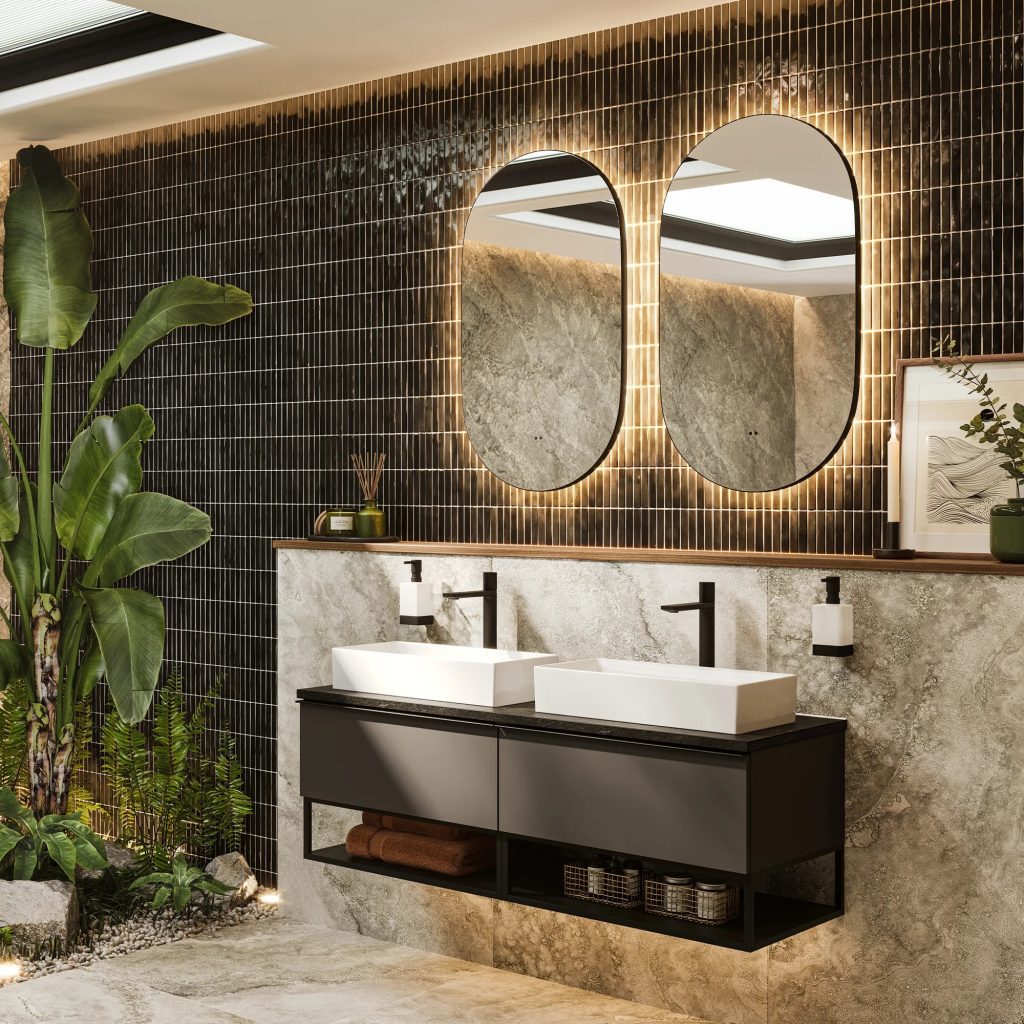 Cambridgeshire Bathroom Showroom
Discover the epitome of luxury and functionality with Cambridgeshire Bathrooms. Here, we specialise in bespoke, high-end bathroom spaces meticulously designed to perfectly suit your tastes, needs, and available room space. Our 2 Cambridgeshire showrooms are purposely designed to delight you with ideas and inspiration, whilst our team of professionals are wholly committed to client satisfaction; this includes achieving an in-depth understanding of your requirements, keeping this at the core of every decision to ensure the delivery of exceptional bathroom spaces.
Opening Hours
Monday: Saturday: 9am – 5pm
Sunday: Closed
Bank Holidays: Closed
Cambridgeshire Bathrooms Service Areas
Showroom Amenities
Our bathroom showroom is fully equipped to welcome all visitors. We have private on-site parking a short distance from the showroom entrance.
Discover Our Range Of Styles