Crosswater
Because you deserve a sanctuary that's crafted with excellence, designed for comfort, and chosen by you.
Discover the Exquisite Bathroom Range by Crosswater at Cambridgeshire Bathrooms
Nestled in the heart of Cambridgeshire, with luxurious showrooms in St Ives and Sawston, Cambridgeshire Bathrooms presents an exclusive collection of Crosswater bathroom products, harmonising innovative design with timeless elegance. A visit to our showrooms introduces you to a world where quality meets sophistication, and functionality complements style. Each piece from Crosswater, a renowned name in bathroom excellence, epitomises the art of bathroom design, ensuring that each visit to your bathroom space is an indulgent experience.
The Crosswater Excellence: A Synthesis of Style and Functionality
Since its inception, Crosswater has committed to bringing a versatile range of bathroom solutions, shaped with a unique blend of traditional British craftsmanship and cutting-edge technology. Their range encompasses a variety of products, from opulent taps and showers to luxurious furniture and accessories, all curated to transform your bathroom into a sanctuary of serenity.
Taps & Mixers: Crosswater holds an exquisite range of taps and mixers, designed to fit every bathroom theme. Whether you're looking for a contemporary touch or a traditional flair, these fittings look the part but also boast unparalleled durability and functionality.
Showers & Shower Enclosures: Experience the epitome of luxury with Crosswater's innovative showers and enclosures. Each product is meticulously crafted to offer an immersive showering experience, turning daily routines into an exclusive, spa-like indulgence.
Furniture & Ceramics: Crosswater's furniture selections are where luxury meets pragmatism. With sleek designs and intelligent storage solutions, these pieces promise to keep your sanctuary clutter-free while adding an aura of elegance.
Accessories: No bathroom is complete without the finer details. Crosswater's range of accessories, from towel holders to soap dispensers, is designed to enhance the aesthetic of your bathroom space, reflecting a keen eye for detail.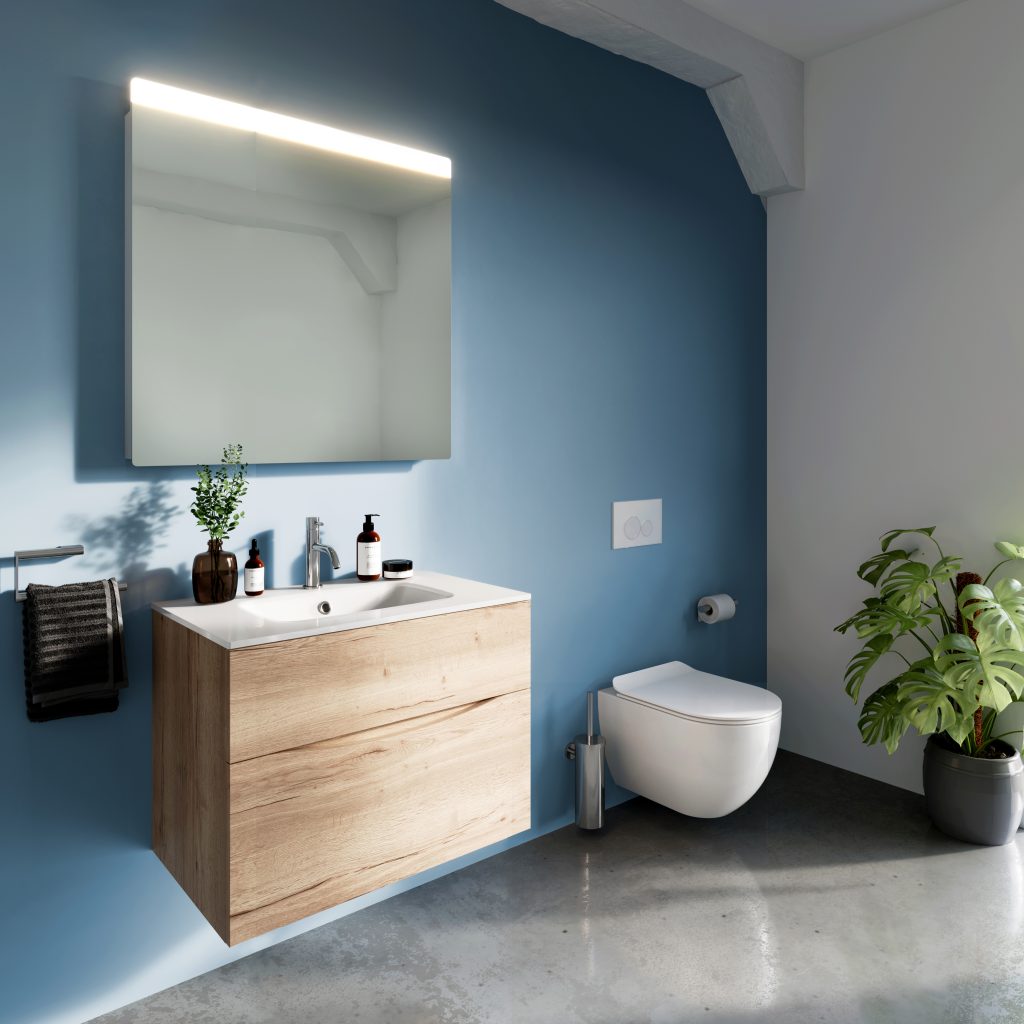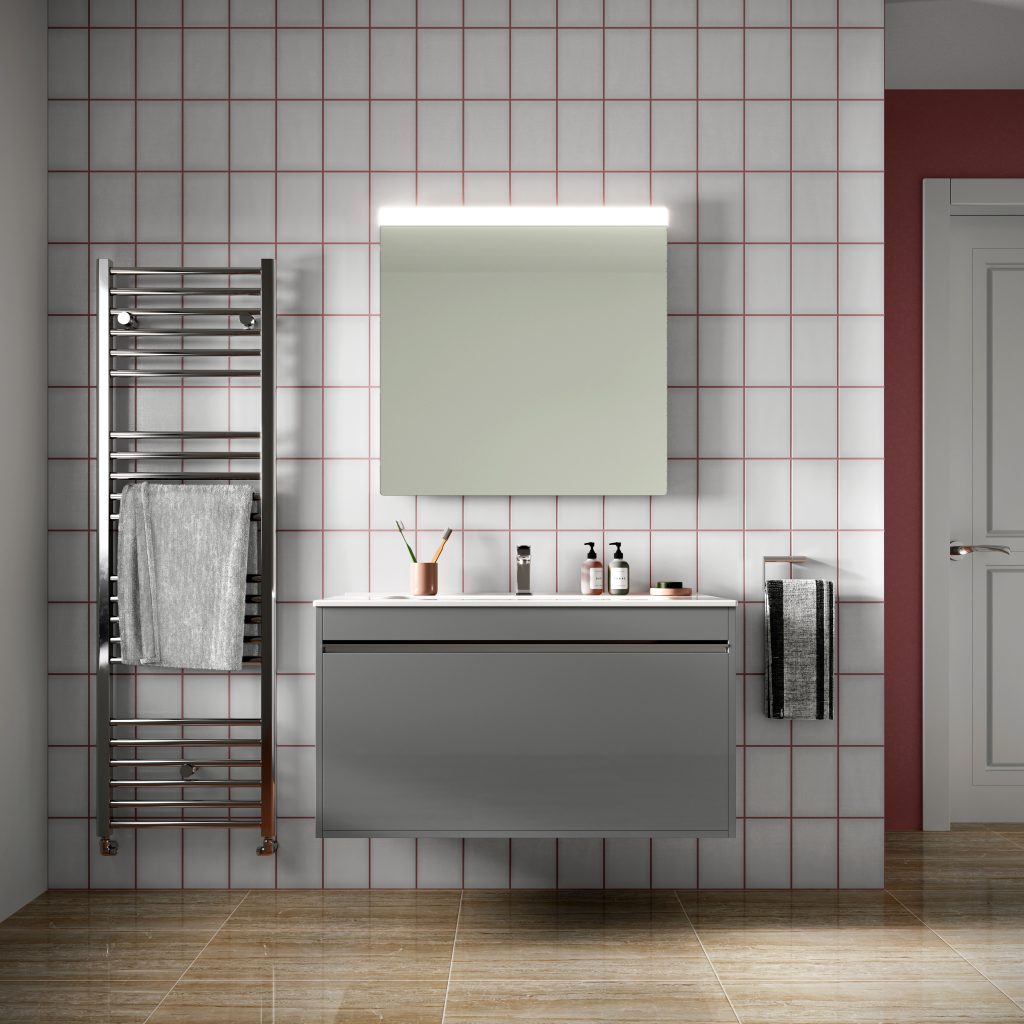 Style that Speaks: Find Your Aesthetic
Crosswater prides itself on providing an extensive range of styles to suit every individual taste. Whether you're inclined towards a minimalist modern design that champions sleek lines and functionality, or you have a penchant for the classic British elegance of bygone eras, there's something in the Crosswater collection at Cambridgeshire Bathrooms for you:
Contemporary Chic: For those who enjoy keeping up with the times, the contemporary collections from Crosswater offer the sleek, clean lines and innovative designs that embody modern luxury.
Timeless Tradition: Crosswater also caters to those who appreciate the classic look. With products echoing the charm of the past, you can curate a bathroom space that feels both luxurious and nostalgically comforting.
Avant-Garde Adventurous: For the bold and the trendsetters, Crosswater doesn't disappoint. Explore unique, cutting-edge designs that are sure to make your bathroom a conversation starter.
Uncompromised Quality: The Crosswater Promise
Quality is at the heart of every Crosswater product. The brand is synonymous with reliability, offering extended warranties and robust customer support. The use of premium materials ensures each product withstands the test of time, retaining its elegance and functionality years down the line.
Eco-Conscious Elegance
In today's world, luxury and responsibility walk hand-in-hand, and Crosswater is dedicated to this balance. Many products in their range are designed to be water-efficient, ensuring that while you indulge in luxury, you're also making an environmentally conscious choice.
Experience Crosswater with Cambridgeshire Bathrooms
At Cambridgeshire Bathrooms, we believe in making your bathroom design journey seamless and enjoyable. Our showrooms in St Ives and Sawston allow you to experience the elegance of Crosswater firsthand. Our team of seasoned experts is ready to guide you through the selection process, ensuring your final choice reflects your personal style while meeting the highest standards of quality and functionality.
From the initial spark of inspiration to the final installation, we are committed to bringing your dream bathroom to life. With Crosswater's exquisite range and our dedication to customer satisfaction, we invite you to begin this transformation with us. Visit our showrooms for an inspiring experience and let the journey to your dream bathroom begin with Crosswater at Cambridgeshire Bathrooms.