Expert Cambridgeshire Bathroom Design Services
Our Cambridgeshire bathroom design service can take place in either of our luxury bathroom showrooms in Sawston or St Ives, or else we can arrange a home visit. If you prefer a home visit, a member of our design team will come to your home to collect measurements and gather any technical information needed for product selection or fitting advice.
This typically includes information such as the kind of heating system you are using, whether you have sloped ceilings, and where waste pipes run within the room. Alternatively, we can work from your architect's plans where we can scale off the plans to get the measurements we require.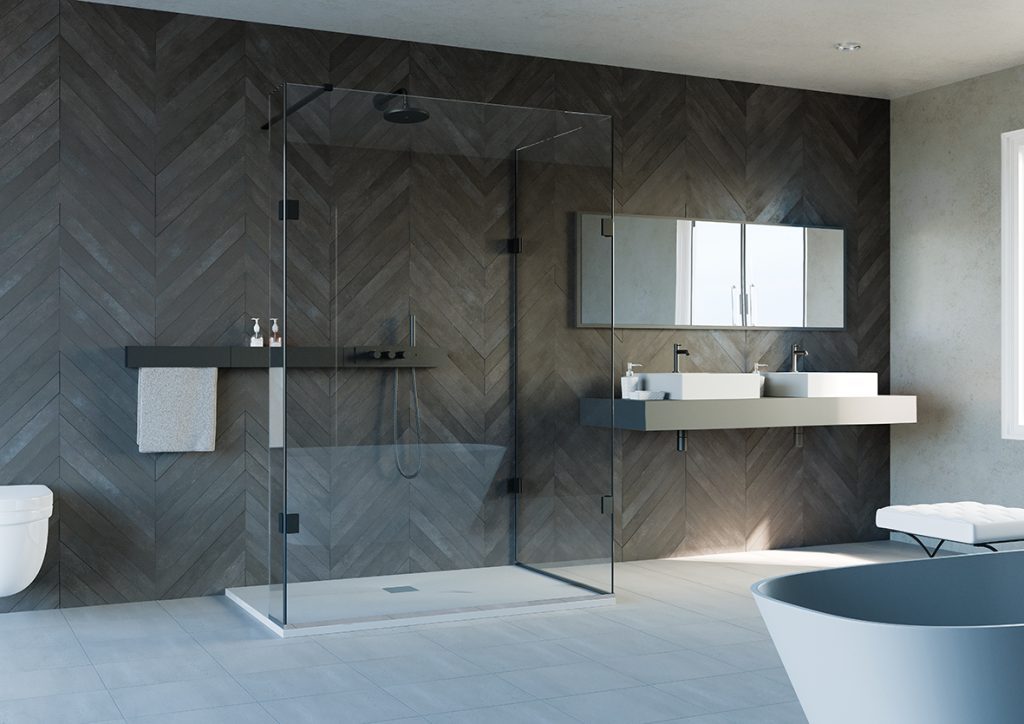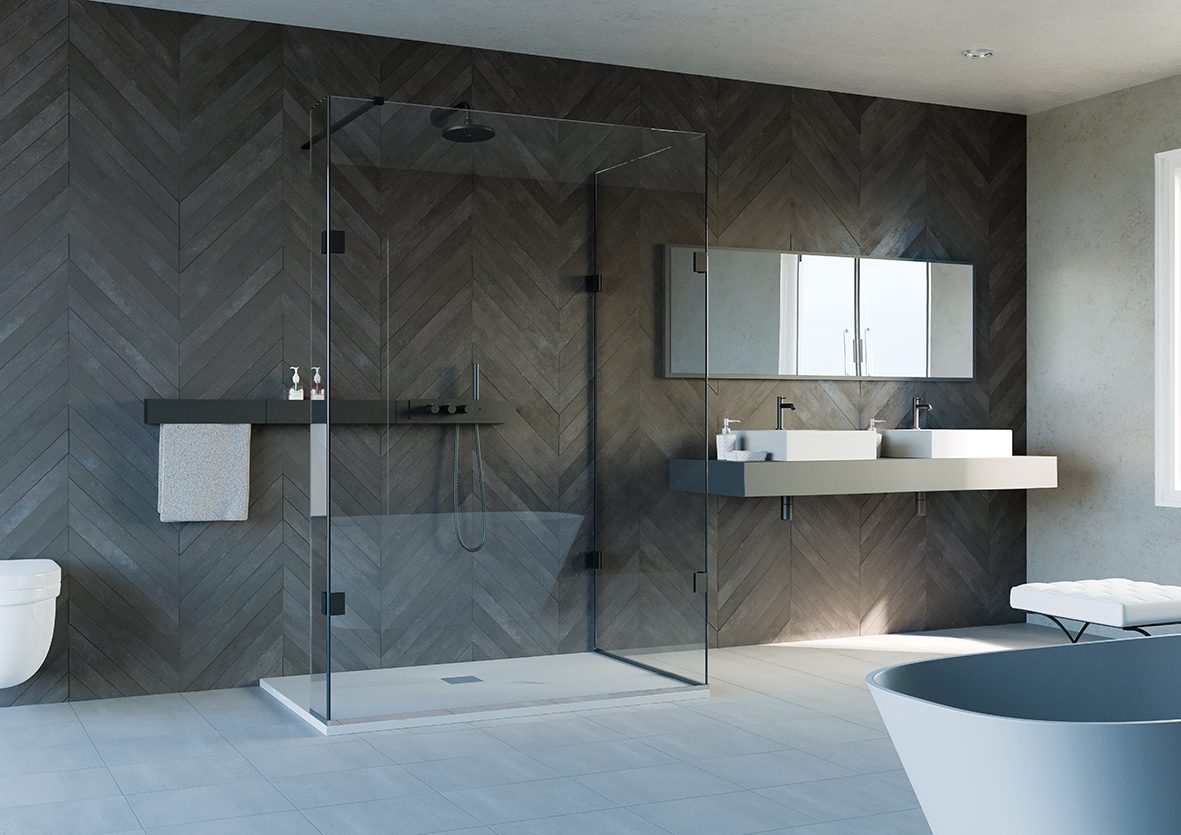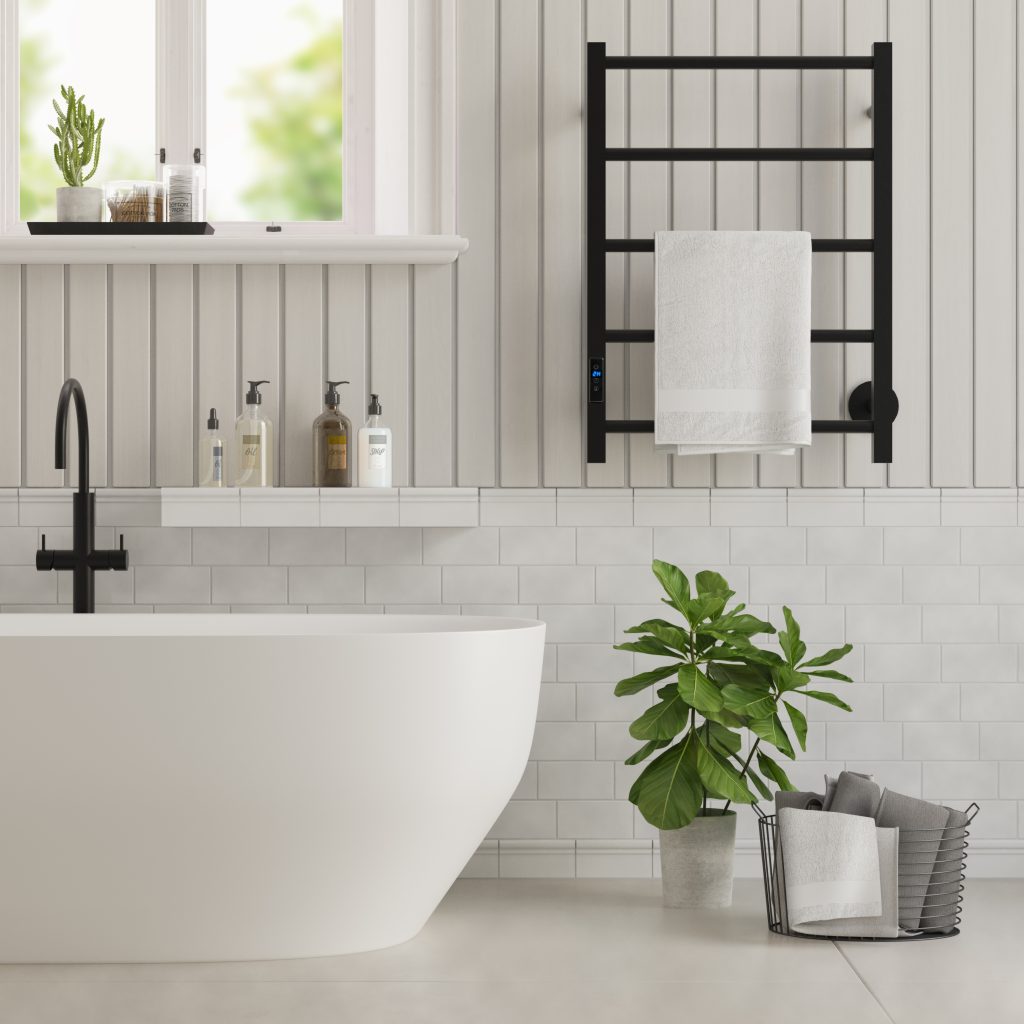 Putting together a Personalised Bathroom Design Brief
Whatever type of bathroom you wish to install, be it a modern functional space of modest size to a luxurious area in which to relax – we are confident we can meet your requirements using our high-quality products, at competitive local prices.
The first step towards this is working with you to compile a detailed design brief. Our Cambridgeshire bathroom design experts will listen to your ideas for the bathroom and what you want to achieve so we can convert these into a working design and layout. This stage is really important because the design provides a way of presenting solutions for you.
It might involve creative storage solutions for an uncluttered look, or for our elderly customers, we are often asked for subtle ways of enhancing their safety. This could be replacing a bath with a shower so there's no step present, or incorporating a discreet safety rail, of which we have many choices available to see in our showrooms, which successfully combine style with practicality.
From start to finish we will never lose sight of what you want to achieve, and our expert bathroom designers will always take time to explain everything from colours and finishes to water systems, to toilet wastes- whatever you need!
Visit Our Luxury Bathroom Showrooms
If our first meeting isn't taking place in one of our Cambridgeshire showrooms, we strongly advise a follow-up visit so you can experience our expansive bathroom collections for yourself, get a feel for the quality of our products, and take inspiration from our 50+ bathroom displays, each of which has been carefully put together to help you visualise how it could look within your home. From traditional bathroom styles to modern, we offer a host of brands you can explore including well-known names such as Duravit, Crosswater, Porcelanosa, Villeroy & Boch, & Hansgrohe.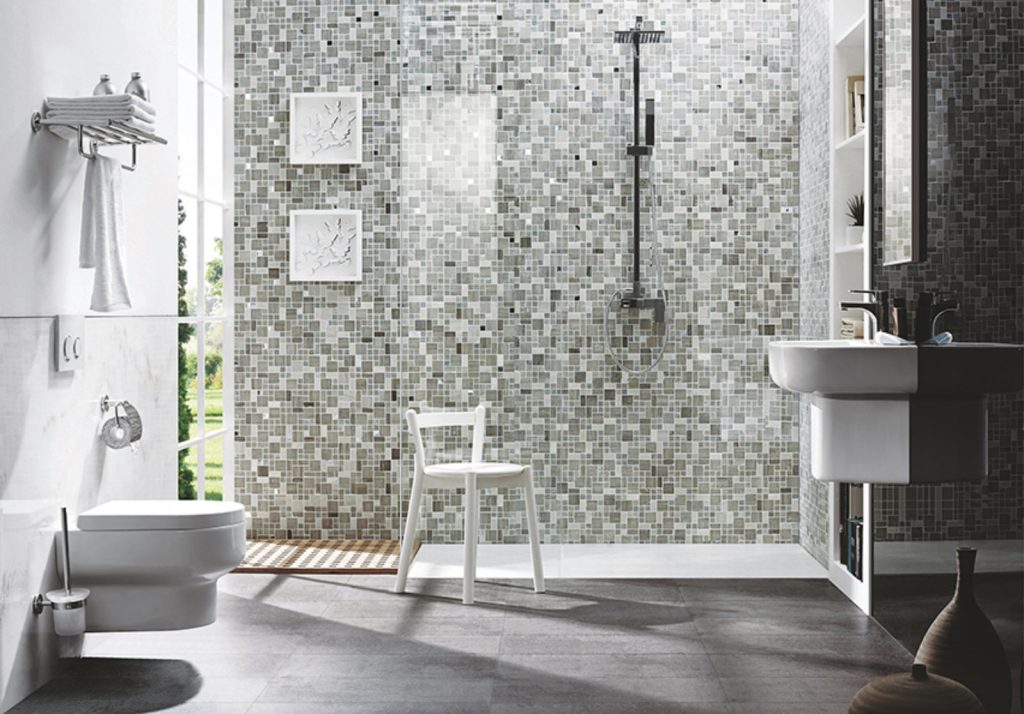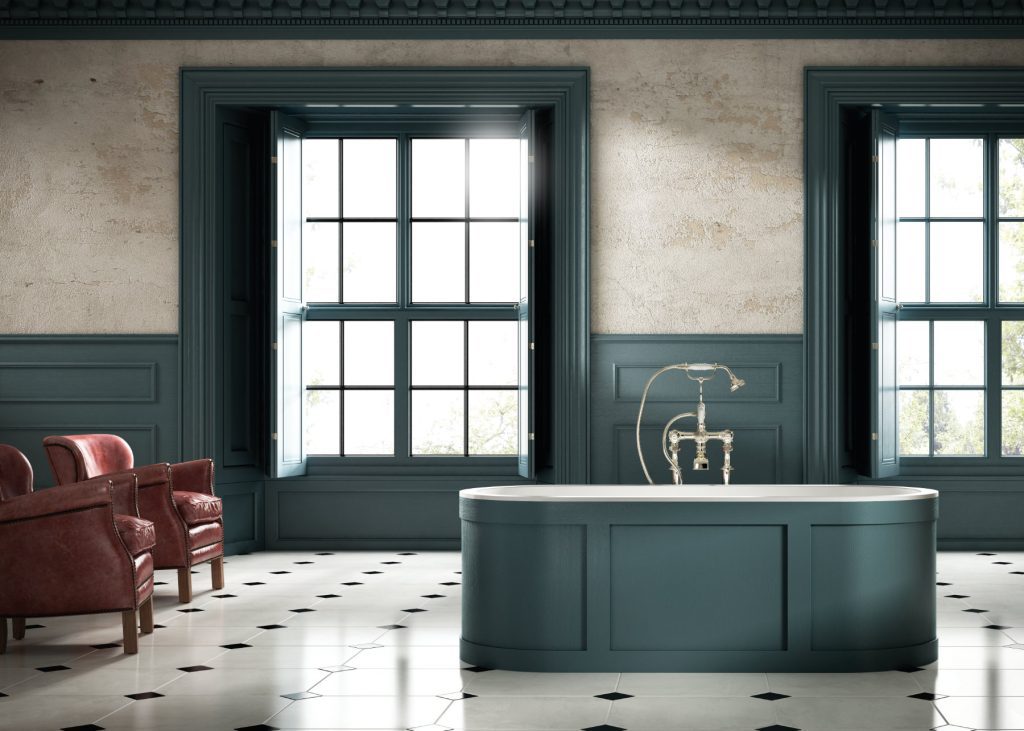 3D Bathroom Plans
Working from the design brief our skilled Cambridgeshire bathroom designers will come up with full-colour design renders including a high-resolution 3D plan from a number of angles to give a realistic view of what your brand new bathroom will look like. Incorporating coordinating colours and products which fit with your budget this plan will really help you in making the right decisions before placing your order.
Book Our Expert Bathroom Design Service
Our expert bathroom design service costs £100 per bathroom, but with your money fully refunded against any order over £4000 RRP. You can buy our 3D Design service over the phone or in either of our showroom locations at Sawston or St Ives. Once purchased we will contact you to arrange a convenient date for you to visit us in the showroom or else for us to come out to your property and measure up.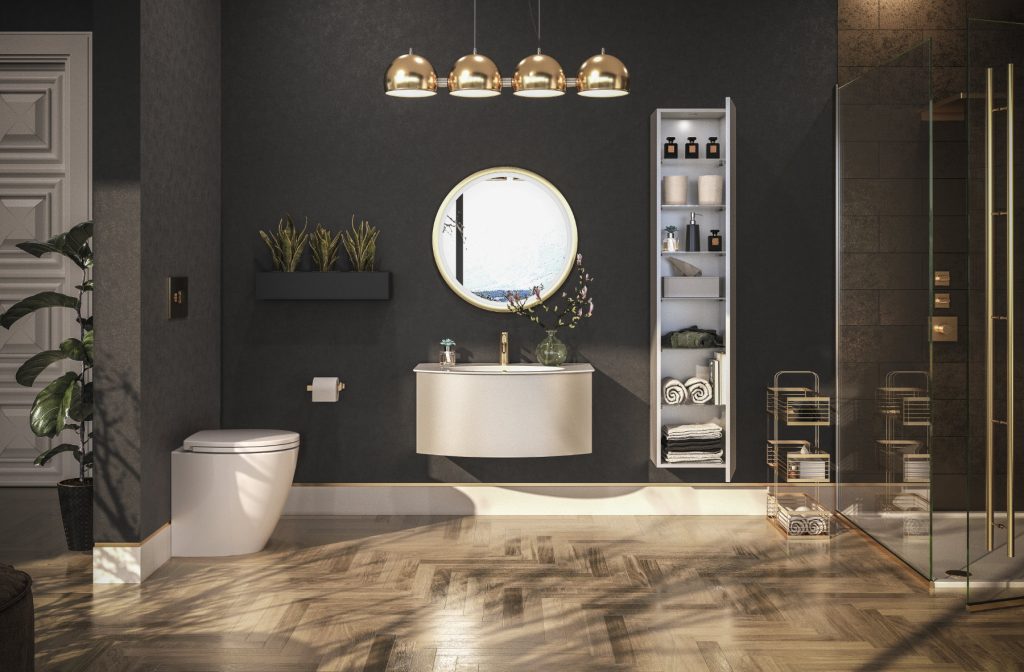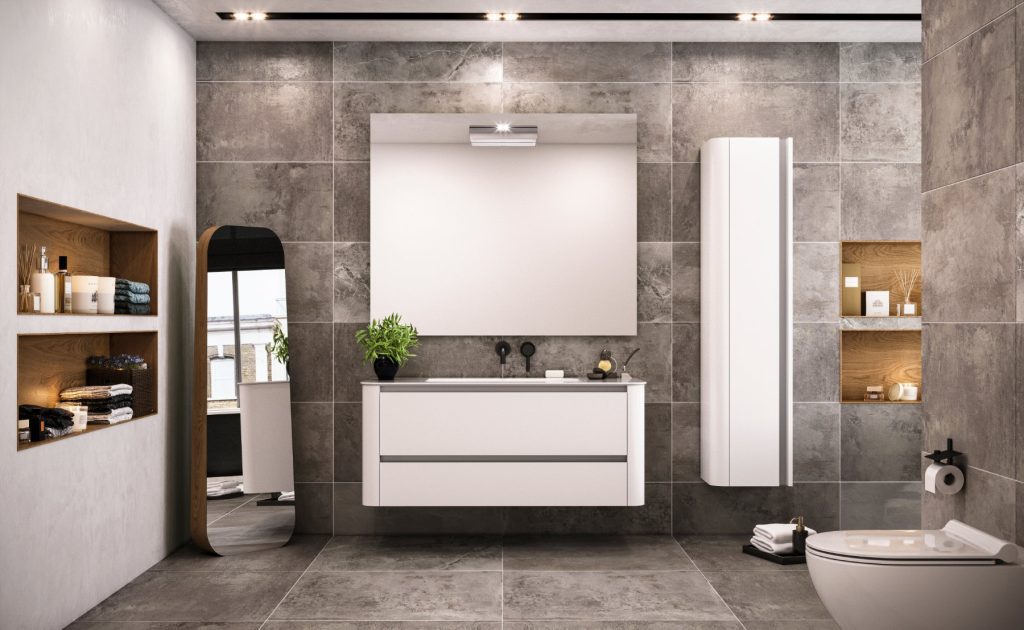 Book A Design Appointment
Please note a fee of £100 is chargeable for our design service, including a home visit. Alternatively, we can provide this service from architect plans. The £100 is fully refundable against any confirmed order over £4,000.