Synonymous with Innovation and Quality
Hansgrohe is a beacon of innovation and design in the world of bathroom products. With a rich history dating back to 1901, the brand is revered for its commitment to quality, functionality, and aesthetic appeal. Through Cambridgeshire Bathrooms, we proudly bring the Hansgrohe experience to you, available for purchase and on display at our state-of-the-art bathroom showrooms in St Ives and Sawston. Join us on a journey through elegance, comfort, and unrivalled craftsmanship that is guaranteed to transform your bathroom space into a sanctuary of luxury.
Hansgrohe's Diverse Range: A Symphony of Elegance and Functionality
Taps and Mixers: Hansgrohe's range of taps and mixers merges graceful design with cutting-edge technology. Whether you're seeking something traditional or a contemporary masterpiece, their diverse selection ensures your basin, bath, or bidet benefits from both beauty and efficiency. The brand's innovative EcoSmart technology is also prevalent in many models, promoting water conservation without compromising performance.
Showers: Step into a world of sensory delight with Hansgrohe's showers. From overhead to hand showers, the brand's products promise an immersive experience. Their illustrious design variety, including the Raindance series, offers air-infused droplets, ensuring your daily shower is a therapeutic ritual. Moreover, their iBox universal valve not only simplifies installation but revolutionises behind-the-scenes technology.
Bathroom Accessories: Completing your bathroom's look requires attention to detail, something Hansgrohe understands profoundly. Their bathroom accessories are not mere additions but statements of style and convenience. From towel holders and soap dispensers to toilet brush sets, each piece is designed to harmonise with your bathroom's theme while adding a touch of Hansgrohe's distinctive elegance.
Kitchen Taps: Hansgrohe's prowess isn't limited to the bathroom. Their kitchen tap assortments are a blend of ergonomics and sophistication. With features like pull-out spouts for added reach and Select technology for convenient operation, these taps bring professionalism and finesse to your kitchen.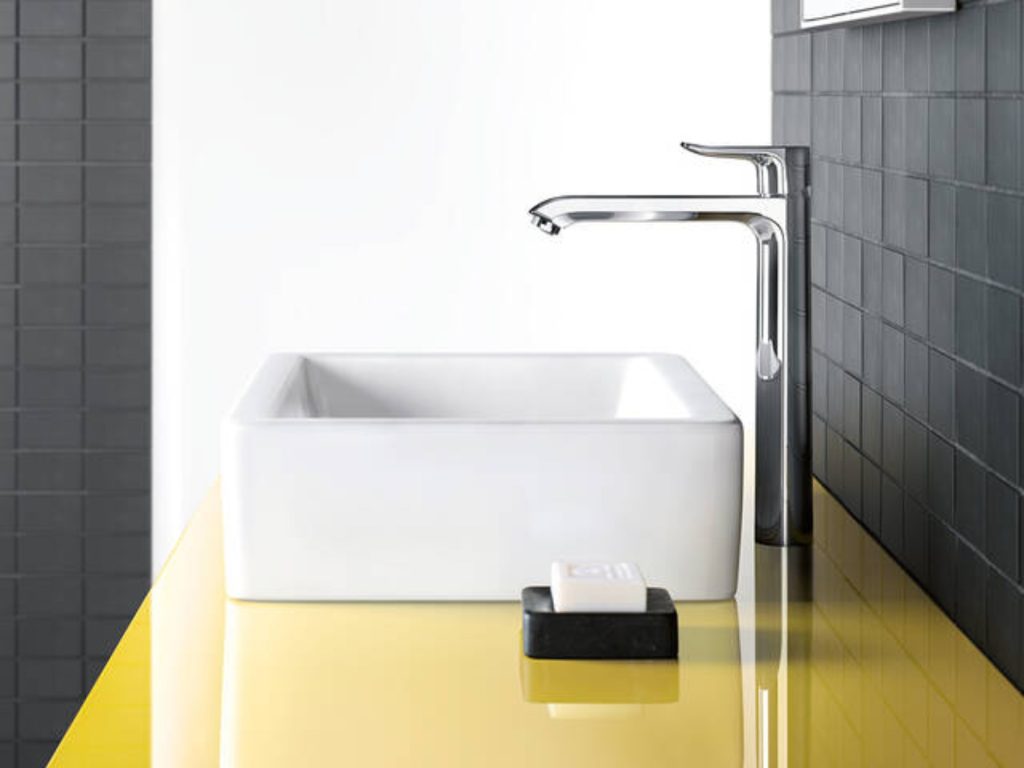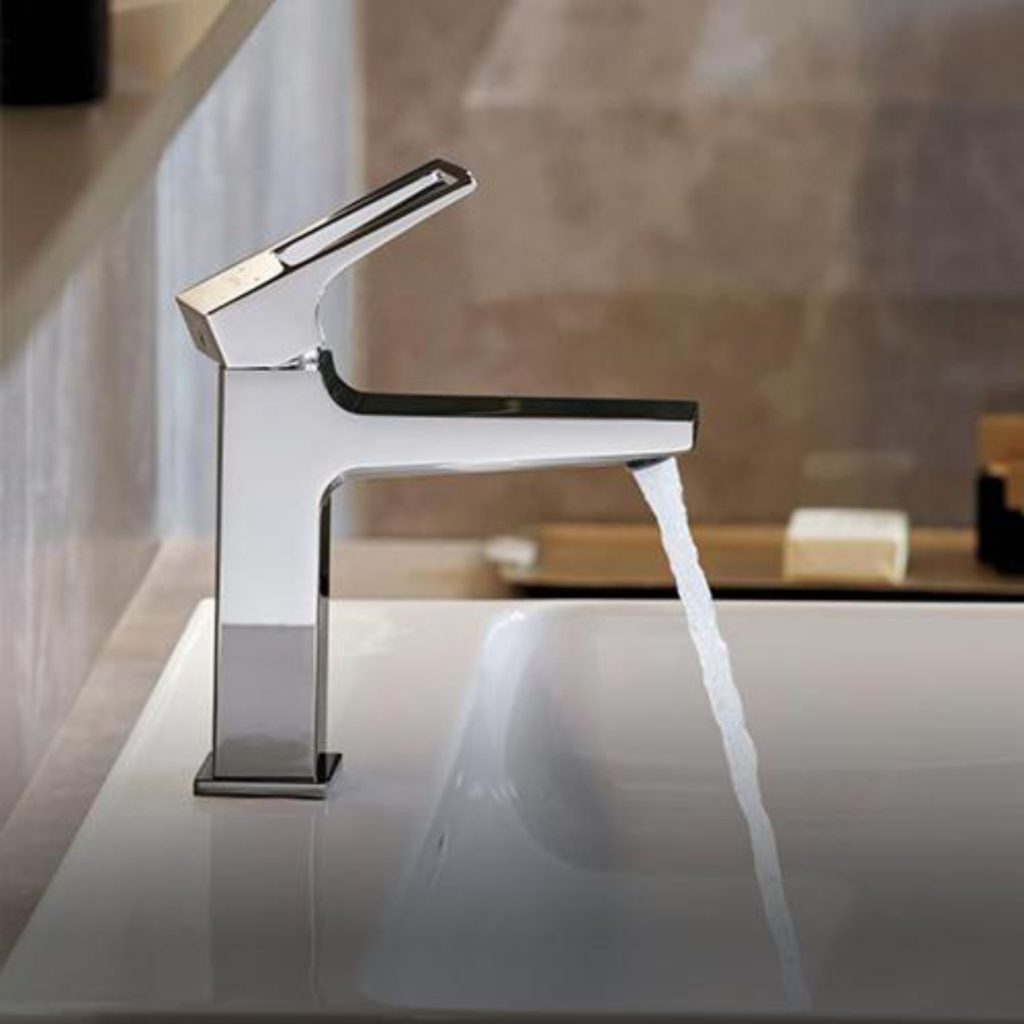 The Hansgrohe Style: Tradition Meets Modernity
In the intersection of classic allure and contemporary innovation, Hansgrohe crafts an exquisite fusion of styles to embellish any bathroom space. Their Avantgarde collection defies convention with bold, artistic designs, while the Modern range champions sleek minimalism and functional elegance, perfect for today's home. Not to be outdone, the Classic series pays tribute to timeless luxury, merging ornate, nostalgic designs with the conveniences of the present. This unique blend curated by Hansgrohe caters to a spectrum of tastes, seamlessly marrying tradition and modernity to transform ordinary bathrooms into extraordinary havens of style and comfort.
Why Choose Hansgrohe? The Benefits
Eco-Friendly: Hansgrohe's commitment to the environment is evident in their EcoSmart technology, which reduces water and energy consumption, enabling households to partake in conservation efforts effortlessly.
Innovation and Technology: From air-infused shower sprays to easy-to-use Select buttons, Hansgrohe continues to pioneer breakthroughs in bathroom technology, ensuring your bathroom products are not just tools but experiences.
Quality and Durability: Using only premium materials, Hansgrohe products are built to withstand the rigours of daily use, ensuring your bathroom or kitchen is equipped with reliable and durable fittings.
Award-Winning Design: Having received numerous design awards, Hansgrohe is recognised globally for its commitment to aesthetic and functional design. Their products are not just bathroom fittings but pieces of art that elevate your home's interior.
Experience Hansgrohe at Cambridgeshire Bathrooms
Visiting our bathroom showrooms in St Ives and Sawston provides you with an immersive experience, allowing you to interact with Hansgrohe's excellence. Our expert team is ready to guide you through the range, offering tailored advice to ensure your selections resonate with your lifestyle, preferences, and the architectural nuances of your home.
At Cambridgeshire Bathrooms, we don't just sell bathroom products; we partner with you to bring your vision to life. With Hansgrohe, we are confident that vision will be one of timeless elegance, unrivalled quality, and innovative prowess.
Contact us today or visit our showrooms to step into the world of Hansgrohe. It's not just a change—it's a transformation.