About Cambridgeshire Bathrooms
A trusted name in the UK bathroom retail industry, Cambridgeshire Bathrooms, is a family business, owned and managed by James Cardwell, who boasts an impressive 35 years of experience in the domain of bathroom sales. James' journey into the industry began from a young age, where after completing his A-levels, he took up a management training course offered by a local building merchant. This unique path provided James the opportunity to further his studies while simultaneously gaining practical work experience. Beginning in the sanitary ware bathroom department, James later became a Rep for various suppliers, developing a deep product understanding, along with unparalleled insight into what truly sets a quality bathroom product apart from the rest.
Unrivalled Customer Service
Today, James is joined by an experienced and passionate team of eight talented bathroom designers across both showrooms; all share his drive to give customers far more than an outstanding bathroom design but also unrivalled customer service. In today's world we feel that the personal touch is all important and make this a key priority for our business, priding ourselves on the standard of customer service we provide. In fact, the number of clients coming back to us is a testament to this, with James even seeing the children of former customers who he first met 20 years ago as young children but who are now looking to furnish their own homes with high-quality, trusted products.
What makes Cambridgeshire Bathrooms even more special is its legacy as a family business. Working alongside James is his dedicated daughter, Holly, committed to ensuring that all Cambridgeshire Bathrooms clients receive service that is professional but also deeply personal as well.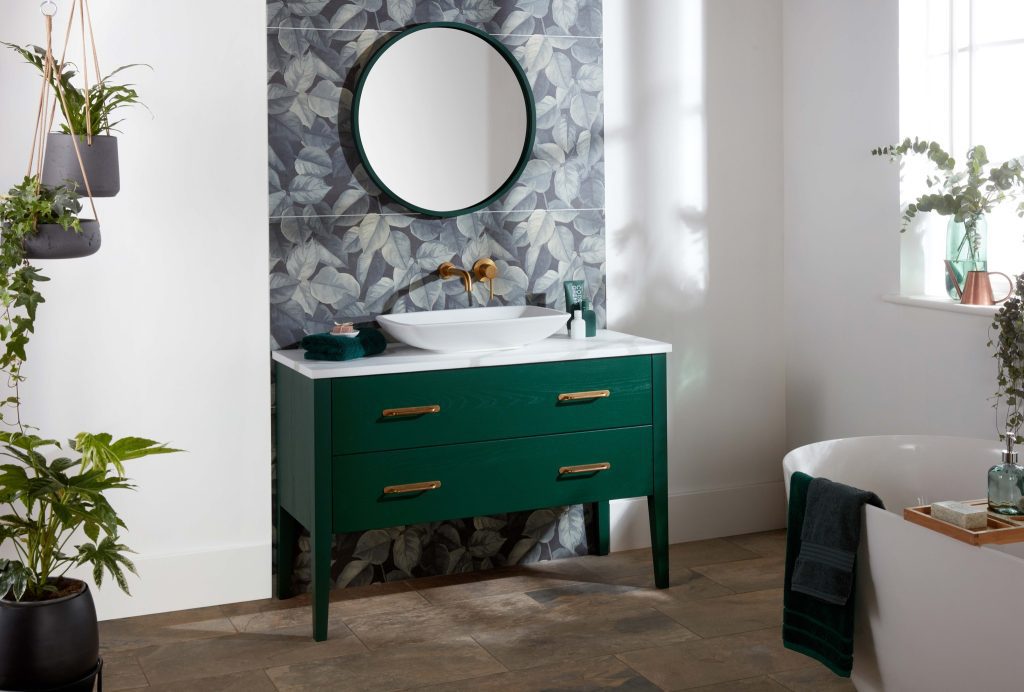 Cambridgeshire Bathroom Showroom
Discover the epitome of luxury and functionality with Cambridgeshire Bathrooms. Here, we specialise in bespoke, high-end bathroom spaces meticulously designed to perfectly suit your tastes, needs, and available room space. Our 2 Cambridgeshire showrooms are purposely designed to delight you with ideas and inspiration, whilst our team of professionals are wholly committed to client satisfaction; this includes achieving an in-depth understanding of your requirements, keeping this at the core of every decision to ensure the delivery of exceptional bathroom spaces.