Cambridgeshire Bathroom Installation Experts
Most bathrooms are only replaced every 15 to 20 years, therefore at Cambridgeshire Bathrooms, we endeavour to put everything in place to give you the best, as well as a long-lasting result. Our aim is to ensure our customers receive a Premium quality service to match the Premium quality products we supply. Once you have confirmed the design and products for your new bathroom, the quality and finish of the installation will be the next step to ensure the finished bathroom meets and exceeds expectations.
Please note we don't price in house for bathroom installation but having worked with as many as 15 different installers around the country over a number of years we are well placed to recommend a local team for you. We will gladly arrange for 2 or 3 different companies to visit you to provide a professional and detailed quote.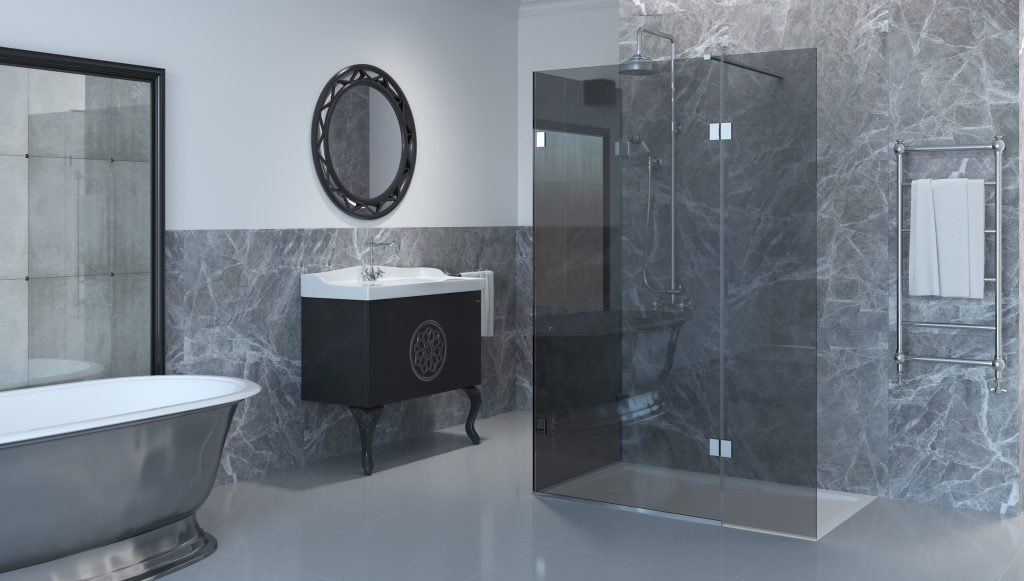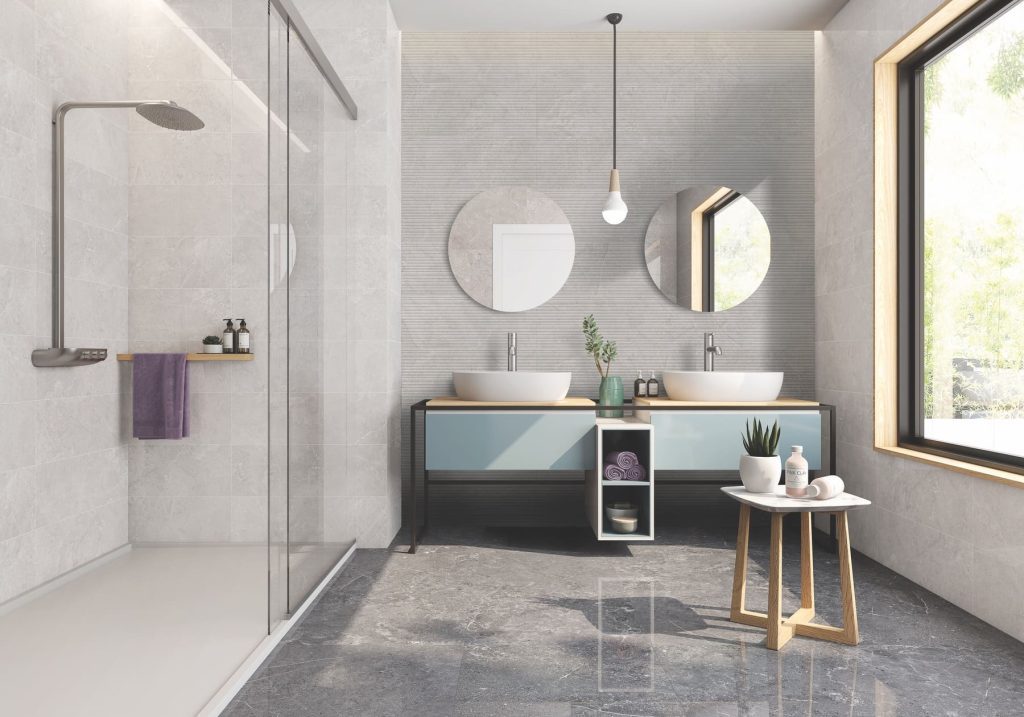 Scheduling and Delivering Your New Bathroom
We have a designated team to ensure a smooth journey from the time of placing an order with our Design professionals. During this process, our Delivery Scheduling representative will keep you informed of our supplier deliveries schedules, to ensure all components are available on time for your bathroom installation. You are then able to book a slot for your delivery, which is carried out with care by our own in-house delivery team.
Delivering Your New Bathroom
Our default position for bathroom deliveries is that we will unload your products into an outbuilding (Garage, shed, front porch, etc.) or your entrance hall. We have a contingency procedure for customers who may not have the ability to store their products outside. Please mention this when arranging your delivery with our Delivery Scheduling team and they will discuss our 'Home Delivery Requirements' procedure.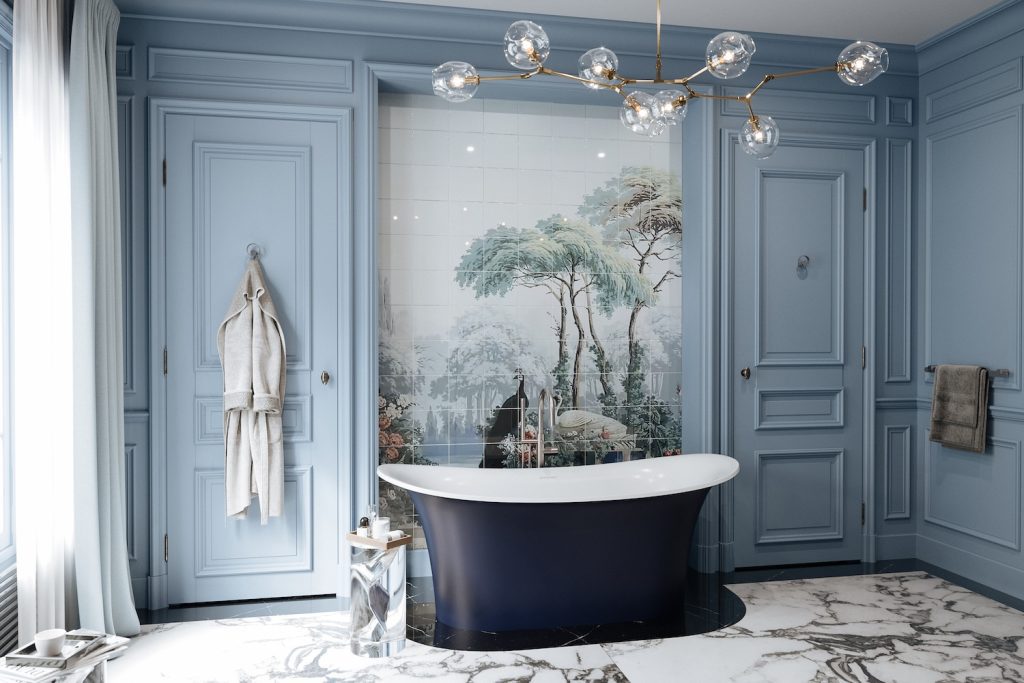 Signing for your New Bathroom
Once our Transport Team have checked that all your products are present and correct, they will take photos of the products delivered and ask you to confirm your delivery with a signature. A copy of your delivery note will be left with you. We then allow 3 days, from the point of delivery, for you to check over your products. Any discrepancies or damages should then be reported to our Customer Service team.
In Person Collections
Order collections can be made from our Fenstanton Warehouse between 8am – 4pm Monday to Friday. To ensure the safety of our staff and customers, you may be allocated a 1-hour Collection slot upon confirmation with our Delivery Scheduling team. If you are due to collect products from our Sawston Showroom, arrangements will be made at the point of scheduling your collection. Should you wish to collect on a Saturday, please allow 48 hour's notice as the goods will need to be prepared for collection by our Warehouse team.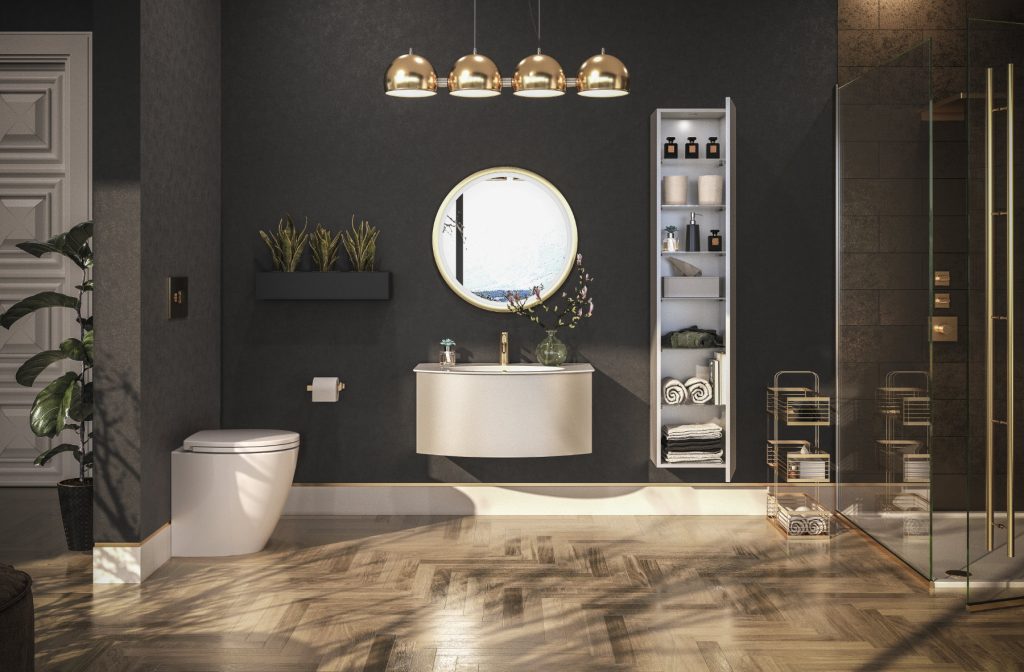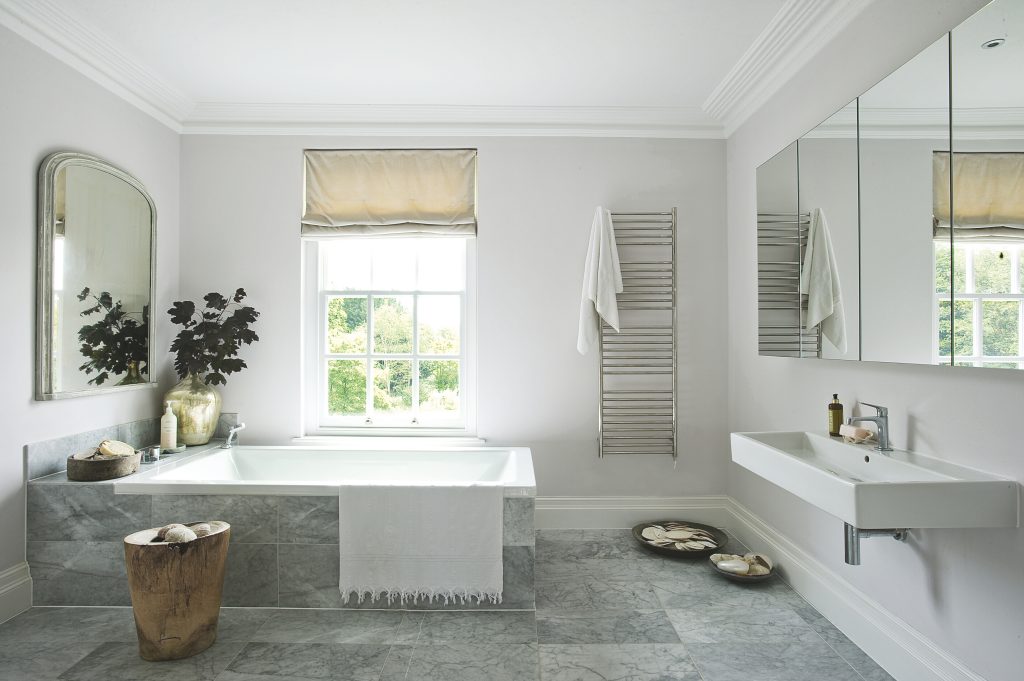 Professional Reliable Bathroom Installers
At Cambridgeshire Bathrooms, we partner with a number of specialist bathroom installers around the country we can recommend to make your new bathroom project hassle-free. These installation teams have worked with us for many years, some for over 15 years, and they are trusted by us to install our bathrooms to the high standard that we expect. As part of the service this can include everything from plumbing, electrics, plastering, and laying underfloor heating, – whatever you need to complete your bathroom to an exceptional standard of finish.
Cambridgeshire Bathrooms Aftersales Service
To complement our professional bathroom fitting service, Cambridgeshire Bathrooms also have a dedicated aftersales team. We want you to be 100% happy with the quality of finish so if you feel anything isn't quite right, then we will always address this for you. Where necessary, we will also liaise with manufacturers, provide ongoing access to spare parts long after the original supply date, and undertake any warranties on your behalf.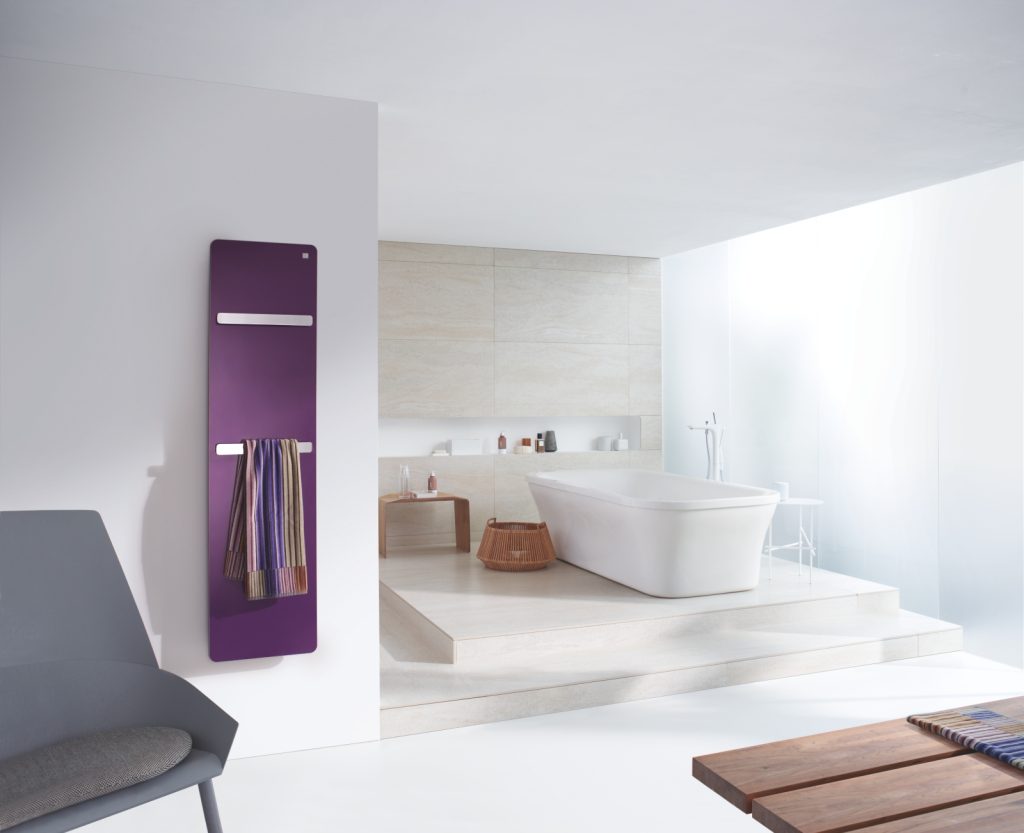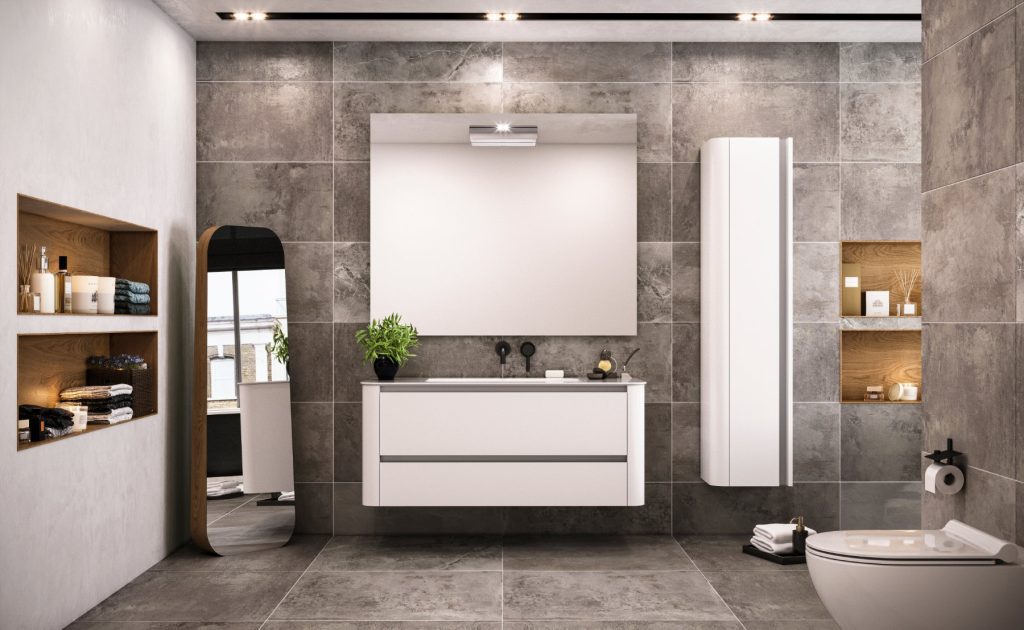 Book A Design Appointment