Visit Our Luxury Bathroom Showroom Near Cambridge 
Are you looking for a bespoke bathroom showroom near Cambridge that specialises in creating stunning, personalised bathroom spaces? Look no further than Cambridgeshire Bathrooms, where our expertise extends beyond mere bathroom design – here, we create immersive and functional spaces. Our dedicated team is committed to transforming your bathroom visions into a reality. Our range includes everything from luxury en suites to compact WCs, combining elegance with practicality and featuring top-tier products from renowned brands in the industry. With over three decades of experience, our team offers innovative bathroom solutions across Eastern England, including Cambridge, Cambridgeshire, Hertfordshire, Suffolk, Norfolk, Bedfordshire, and Lincolnshire.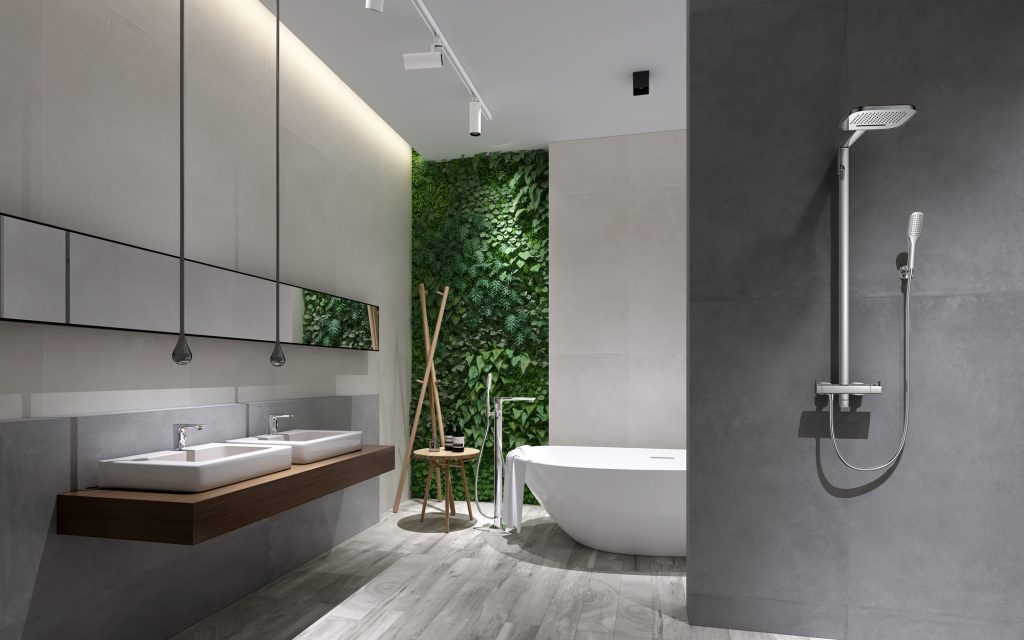 Why Choose Cambridgeshire Bathrooms? 
Trusting Cambridgeshire Bathrooms with your upcoming bathroom project means engaging with a team that prioritises understanding your unique bathroom requirements. We commit to realising your vision within your budget. Recognising the uniqueness of individual tastes, we ensure that each bathroom project is bespoke and harmoniously integrated with your home.
Moreover, our collaboration with over 15 local bathroom installation teams guarantees a cohesive and lasting bathroom installation. We oversee every detail, from detailed carpentry and accurate plumbing to elegant tiling, electrical work, and the final decorative elements. Our trusted team is dedicated to delivering work of the utmost quality, from your first visit to our bathroom showroom near Cambridge to the final touches of your stunning new bathroom. 
Experience Elegance at Our Bathroom Showroom Near Cambridge 
If you're in need of an expansive bathroom showroom near Cambridge, we offer two inspiring showrooms for you to choose from! Our Sawston and St Ives showrooms are the ideal places to start your bathroom design journey, where exceptional quality and expert knowledge await. Our Sawston showroom measures over an impressive 5000 square feet, showcasing more than 80 unique bathroom settings. It features a diverse array of premium bathroom brands, including a range of styles from classic to modern. With our extensive industry experience, we've meticulously selected these brands to ensure your bathroom is not only aesthetically pleasing but also of superior quality and durability.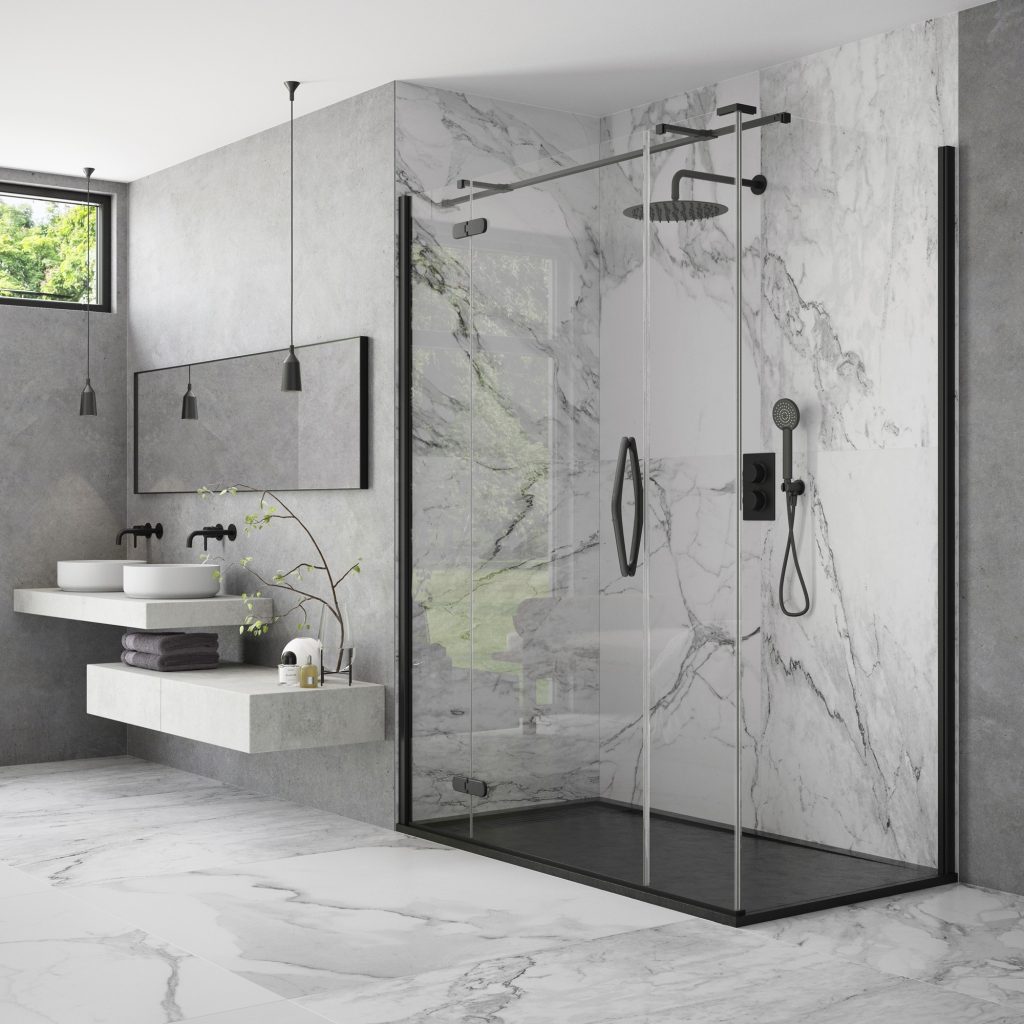 Explore and Engage at Our Bathroom Showroom Near Cambridge 
At Cambridgeshire Bathrooms, we understand that while online browsing has its merits, the tactile experience of seeing and feeling bathroom products is irreplaceable. This belief is at the heart of our bathroom showroom near Cambridge, which is designed not just for viewing but for a fully interactive experience. Both our showrooms offer an eclectic mix of bathroom designs, from timeless classics to cutting-edge modern styles, and even luxury, hotel-like bathrooms. 
As you wander through the showroom, you'll encounter an array of operational shower displays, a wide selection of modern tap and bathware colours, and harmoniously designed bathroom aesthetics. Every display, from tiles to taps, is carefully arranged to replicate real-life bathroom environments, making it easier for you to visualise how each element could enhance your own home. 
Discover a World of Bathroom Sophistication 
Immerse yourself in the ultimate range of bathroom products at our bathroom showroom near Cambridge, where we proudly display our extensive range of hand-picked bathroom brands. Our displays feature prestigious brands like Duravit, Crosswater, Porcelanosa, Villeroy & Boch, and Hansgrohe, each offering an ideal foundation for your creative vision. Our aim is to merge your unique taste and needs with the practical aspects of space and budget. Together, we will develop a customised bathroom design, resulting in a vibrant 3D visualisation of your ideal bathroom, rendered with extreme accuracy.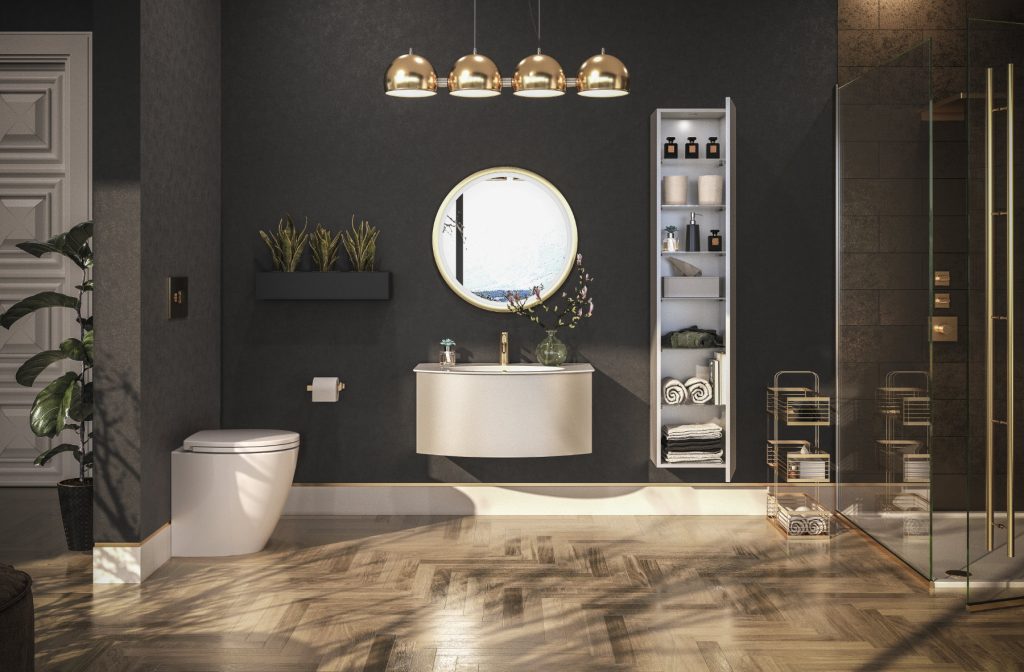 Our Expert Cambridge Bathroom Design Service 
At Cambridgeshire Bathrooms, we recognise the significance of investing in a new bathroom. This understanding drives our commitment to earning your trust through a transparent, client-focused approach, from our very first meeting at your choice of bathroom showroom near Cambridge. Our team dedicates itself to not only crafting stunning bathroom designs but also to building authentic, trusting relationships. We strive to fully understand your dreams and desires, ensuring our professionals can offer advice without pressure, allowing you to make informed decisions that resonate with your home and lifestyle. 
Crafting Your Bespoke Bathroom Design Brief 
Whether your vision is a compact, modern bathroom or an expansive, indulgent space, we're confident in fulfilling your needs with our premium products, all offered at competitive local rates. Your design journey begins with crafting a comprehensive design brief. Our expert Cambridge bathroom designers will attentively listen to your bathroom ideas and objectives, transforming them into a practical design and layout.
This initial stage is crucial as it allows us to propose tailored solutions for you. These may include clever storage ideas for a sleek look or subtle safety enhancements for a family-friendly space. Options like converting a bathtub to a step-free shower or adding unobtrusive safety rails are available. Our bathroom showroom near Cambridge displays a variety of these solutions, blending elegance with functionality.
Throughout the process, our skilled bathroom designers will keep your vision at the forefront, patiently guiding you through choices from colours and finishes to plumbing specifics, ensuring your needs are thoroughly addressed.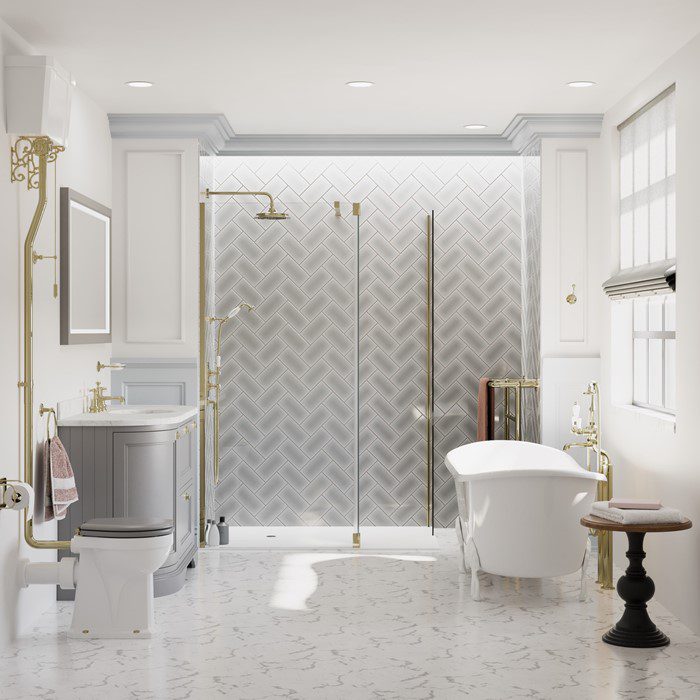 Expert Bathroom Installation in Cambridge 
Considering that bathrooms are typically renovated every 15 to 20 years, at Cambridgeshire Bathrooms, we aim to deliver not just excellence but also lasting quality. Our commitment is to pair our top-quality products with a premium service. Once your design and product selections are finalised, our focus shifts to arranging a seamless bathroom installation to surpass your expectations. 
Please note, we don't offer in-house installation quotes, but with extensive experience working with up to 15 different installers nationwide, we are well-equipped to recommend a local team for you. We will happily coordinate with two or three companies to visit and provide you with professional, comprehensive quotations.
Want To Know More?  
To begin planning your dream bathroom space, visit your choice of bathroom showroom near Cambridge today! Both our Sawston and St Ives showrooms offer stunning displays, excellent customer service, and a comprehensive design process from start to finish. Our expert bathroom designers are on hand to answer any questions you might have and attentively listen to your needs in order to bring your dream bathroom to life!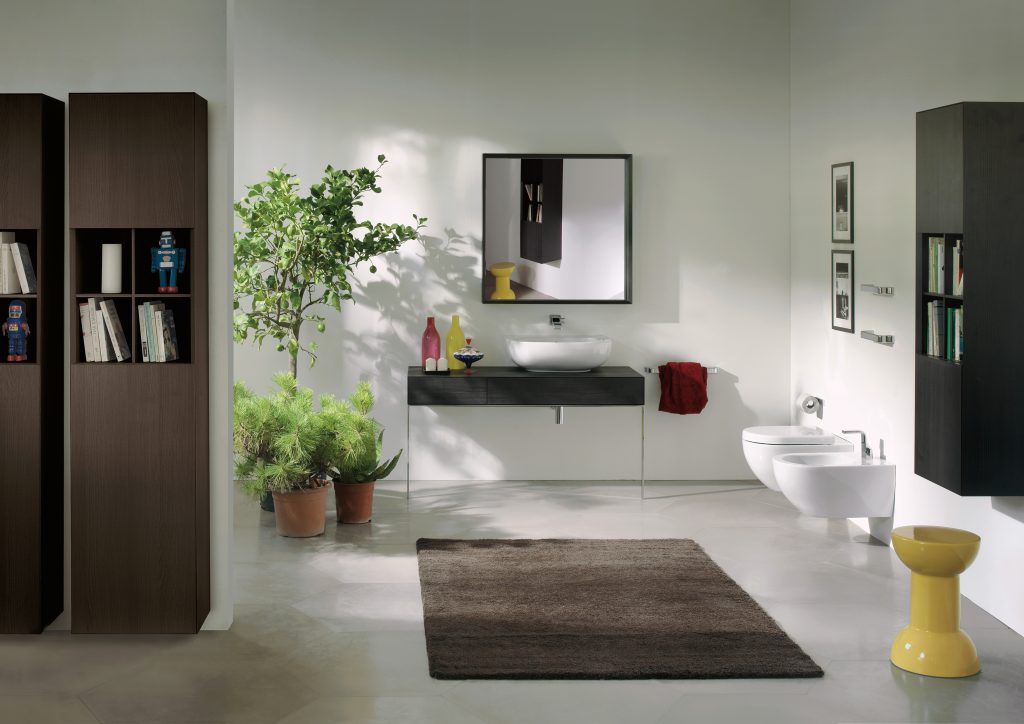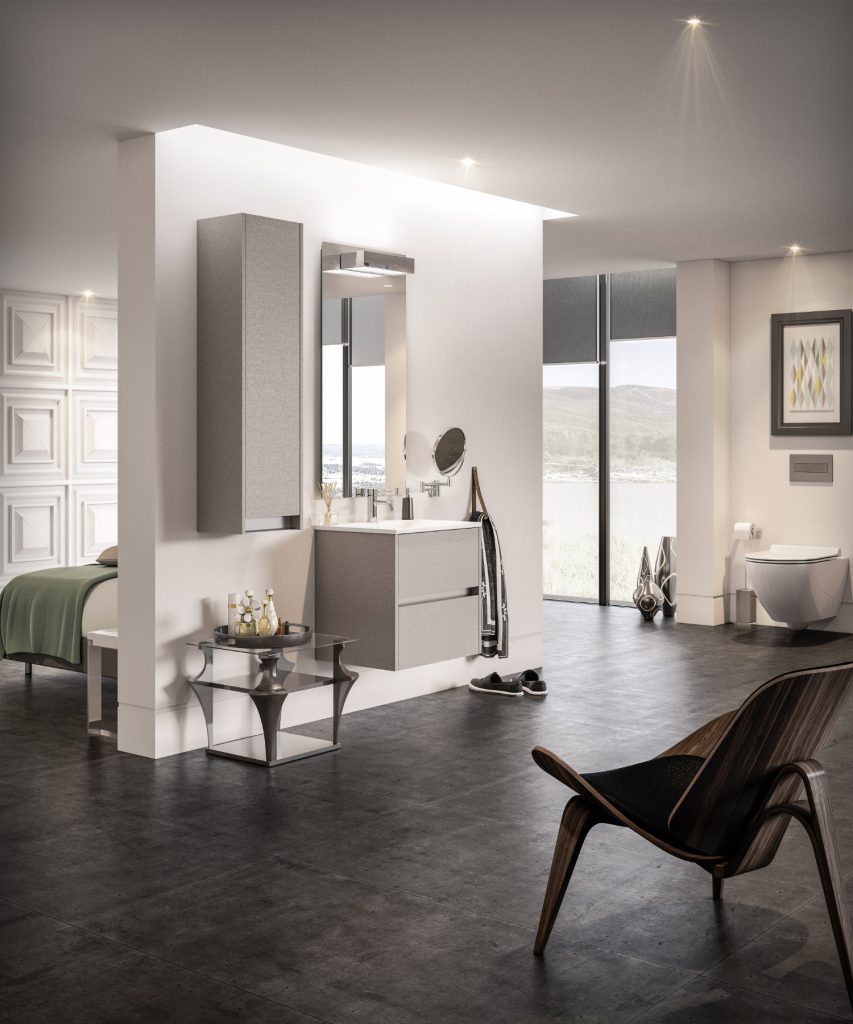 Book A Design Appointment