Visit Our Luxury Bathroom Showroom Near Saffron Walden
If you're in search of a local bathroom showroom near Saffron Walden that excels in crafting exquisite, tailor-made bathroom interiors, your search ends with Cambridgeshire Bathrooms! Our expertise goes beyond simple bathroom design; we focus on creating spaces that are both captivating and functional. We are committed to turning your bathroom dreams into a tangible reality with a collection that ranges from luxurious en suites to space-efficient WCs, all embodying sophistication and practicality. We also feature premium products from leading brands in the industry. With over thirty years of experience, our team delivers innovative bathroom solutions throughout Eastern England, including Saffron Walden, Cambridgeshire, Hertfordshire, Suffolk, Norfolk, Bedfordshire, and Lincolnshire.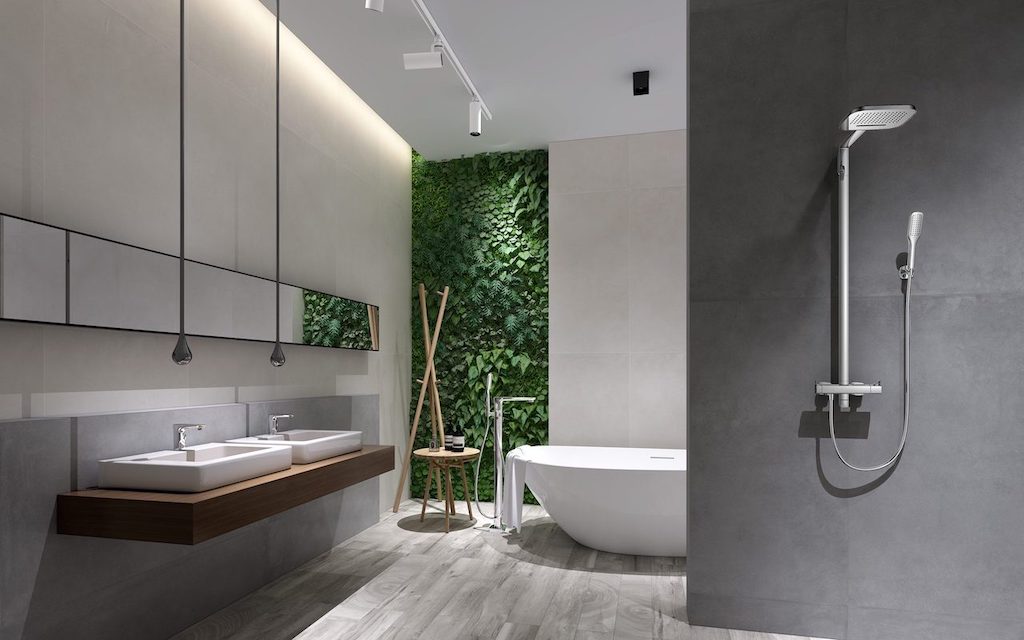 Why Choose Cambridgeshire Bathrooms ?
Choosing Cambridgeshire Bathrooms for your bathroom project means partnering with a team that places value on understanding your specific bathroom needs. We are dedicated to fulfilling your vision while also working within your budget. Our team recognises that each client has a different preferred style, ensuring that each bathroom project is unique and seamlessly integrates with your home.
Additionally, our collaboration with more than 15 local bathroom installation teams ensures a cohesive and durable bathroom installation. We manage every aspect meticulously, from precise carpentry and plumbing to tiling, electrical work, and the final decorative touches. Our reliable team is committed to delivering top-quality work, from your initial visit to our bathroom showroom near Saffron Walden to the completion of your beautiful new bathroom. 
Discover Elegance at Our Bathroom Showroom Near Saffron Walden
For those in need of a comprehensive bathroom showroom near Saffron Walden, we offer the ideal destination at our showroom in Sawston! This space serves as the perfect starting point for your bathroom design adventure, offering unparalleled quality and expert guidance. Our showroom spans an impressive 5000 square feet, featuring over 80 distinct bathroom setups. It boasts a wide range of reputable bathroom brands, covering an array of styles from the traditional to the modern. With our extensive experience in the industry, we have carefully chosen these brands to ensure that your bathroom is not only visually stunning but also meets your standards in terms of quality and longevity.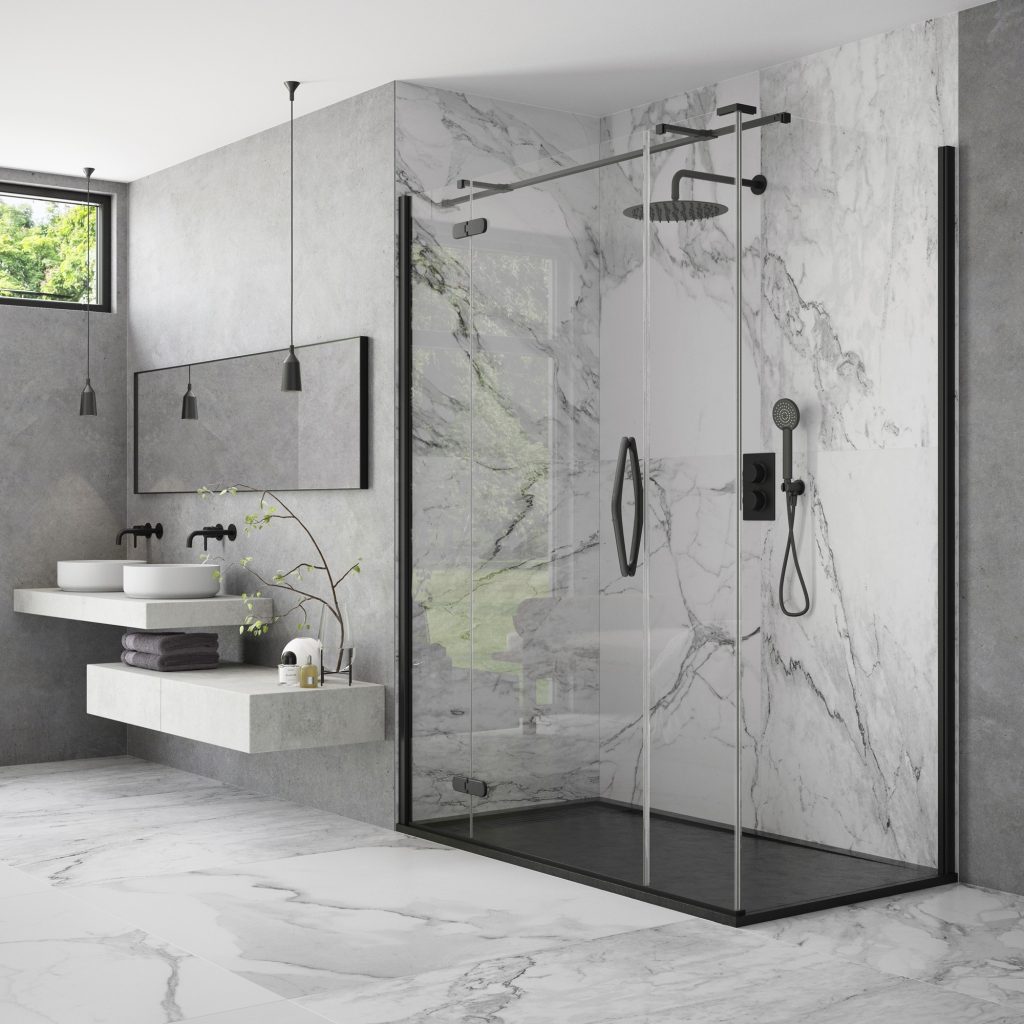 Explore and Engage at Our Bathroom Showroom Near Saffron Walden
At Cambridgeshire Bathrooms, we appreciate that while online browsing is useful, nothing compares to the physical experience of seeing and touching bathroom products in person. This philosophy is the cornerstone of our bathroom showroom near Saffron Walden, designed for an engaging and interactive experience. We showcase a diverse array of bathroom designs, ranging from classic elegance to innovative modern styles, even including opulent, hotel-inspired bathrooms.
As you make your way through our showroom, you'll find a variety of functioning shower displays, a broad selection of contemporary tap and bathware finishes, and beautifully coordinated bathroom designs. Each display, from the tiles to the taps, is thoughtfully curated to emulate real-life bathroom settings, helping you envision how each component could be integrated into your own space. 
Discover a World of Bathroom Sophistication in Saffron Walden
Discover the very best of luxurious products at our bathroom showroom near Saffron Walden, where we take pride in showcasing our carefully selected range of bathroom brands. Our range includes esteemed names like Duravit, Crosswater, Porcelanosa, Villeroy & Boch, Hansgrohe, and many more. Each brand offers products that serve as an ideal foundation for your new bathroom project. Our goal is to harmonise your distinct preferences and requirements with the practicalities of your space and budget. Together, we'll craft a bespoke bathroom design in a vibrant 3D visualisation of your dream bathroom, rendered with remarkable precision.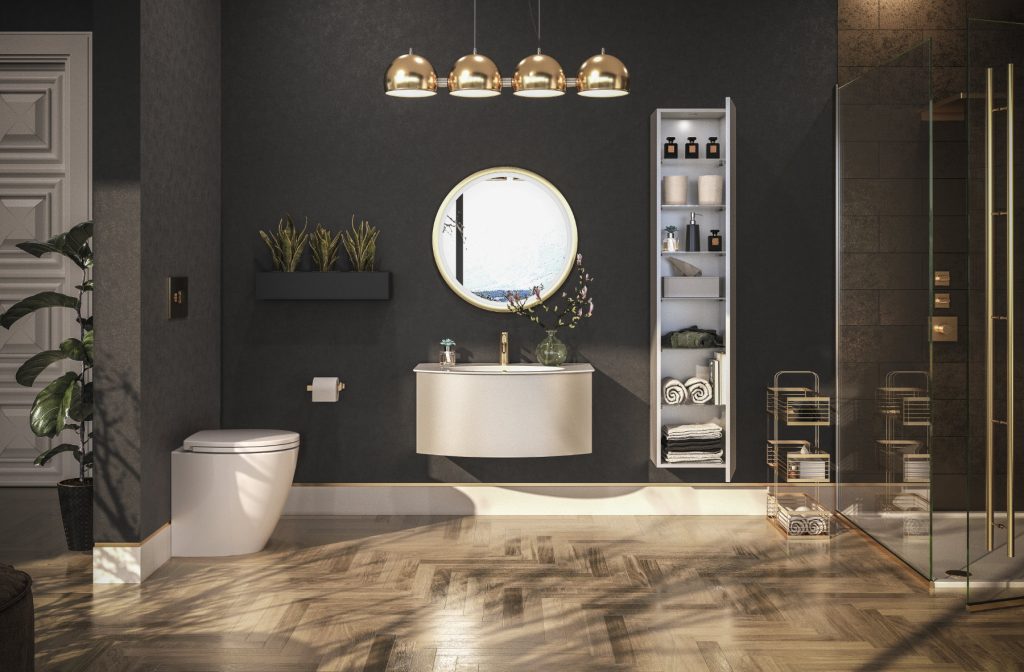 Our Saffron Walden Bathroom Design Service
At Cambridgeshire Bathrooms, we understand what a significant undertaking a new bathroom renovation is. This insight fuels our dedication to gaining your confidence through a transparent, customer-centric approach, from our initial meeting at our bathroom showroom near Saffron Walden through to installation. Our team is committed to not just creating exquisite bathroom designs but also to creating genuine, trusting relationships with clients. We aim to fully understand your aspirations and preferences, ensuring our experts provide guidance without pressure, helping you make choices that align with your home and lifestyle. 
Creating Your Tailored Bathroom Design Brief
Whether you're dreaming of a compact, modern bathroom or a spacious, luxurious sanctuary, we're confident we can meet your requirements with our high-quality products, all available at competitive local prices. Your design journey starts with the creation of a detailed design plan. Our experienced Saffron Walden bathroom designers will carefully listen to your ideas and goals, turning them into a feasible design and layout.  
This initial step is vital as it enables us to offer customised solutions for you. This might involve innovative storage solutions for a streamlined appearance, or subtle safety features for a family-oriented space. Options such as transforming a bathtub into a walk-in shower or incorporating discreet safety handles are available. Our bathroom showroom near Saffron Walden showcases a range of these solutions, where we are committed to blending style with practicality.
Throughout this process, our adept bathroom designers will maintain a focus on your vision, gently guiding you through selections from colours and finishes to plumbing details, ensuring all your requirements are met.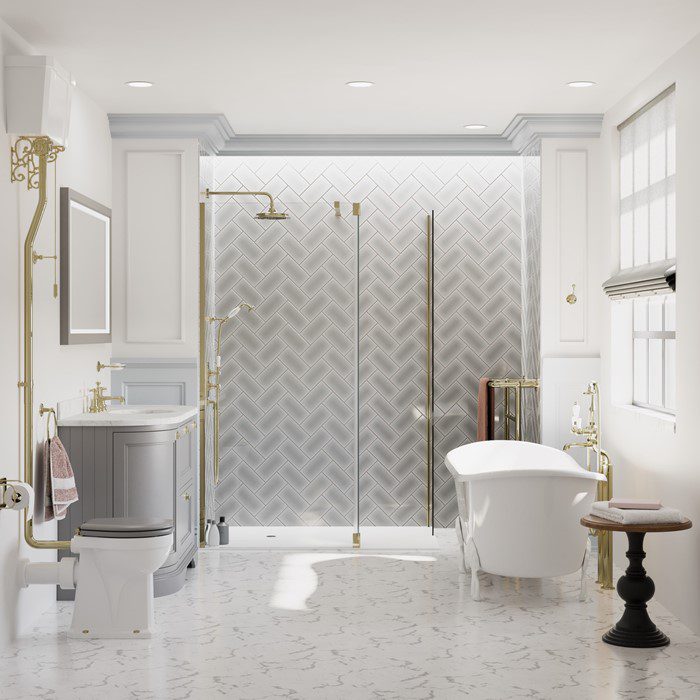 Professional Bathroom Installation in Saffron Walden
Understanding that bathrooms are only renovated every 15 to 20 years, at Saffron Walden Bathrooms, our goal is to provide not just excellence but enduring quality. This is why we pair our excellent products with exceptional customer service. Once your design and product choices are finalised, our attention turns to planning a flawless installation to accurately bring your kitchen design to life. Please be aware, we don't provide in-house installation quotes, but with our extensive experience collaborating with up to 15 different installers nationwide, we are well-prepared to suggest a local team for you. We will gladly arrange for two or three companies to visit and offer you professional, detailed quotations. 
Contact Cambridgeshire Bathrooms Today
To start planning your ideal bathroom space, visit our luxury bathroom showroom near Saffron Walden today! Here, we offer impressive displays, outstanding customer service, and a thorough design process from beginning to end. Our expert bathroom designers are available to answer any questions and attentively listen to your needs, helping to make your dream bathroom a reality.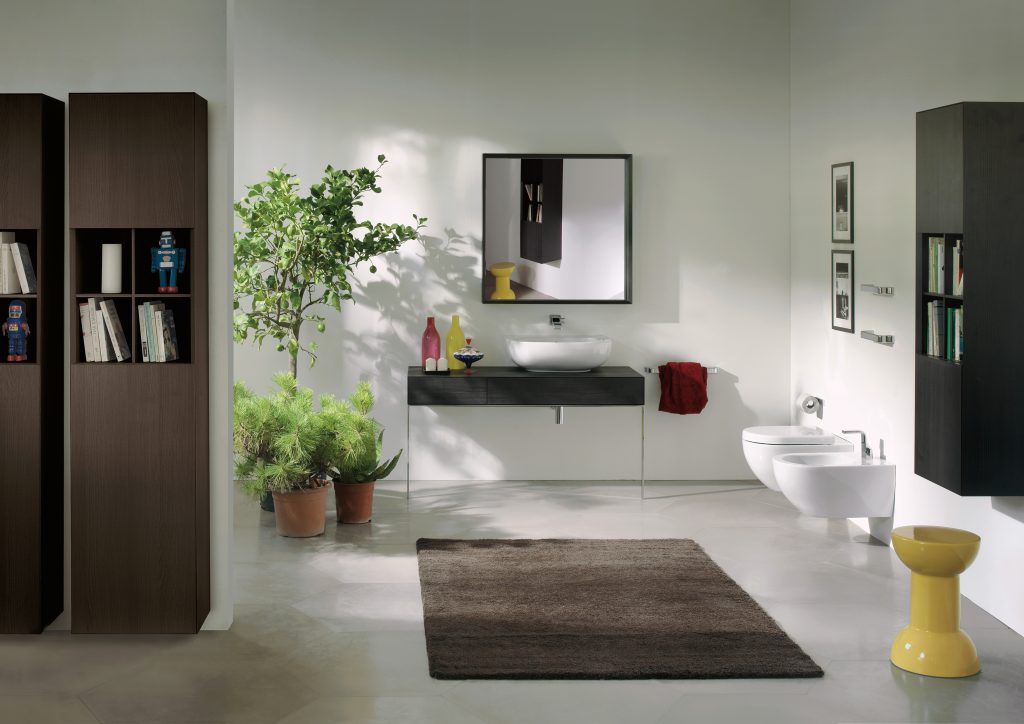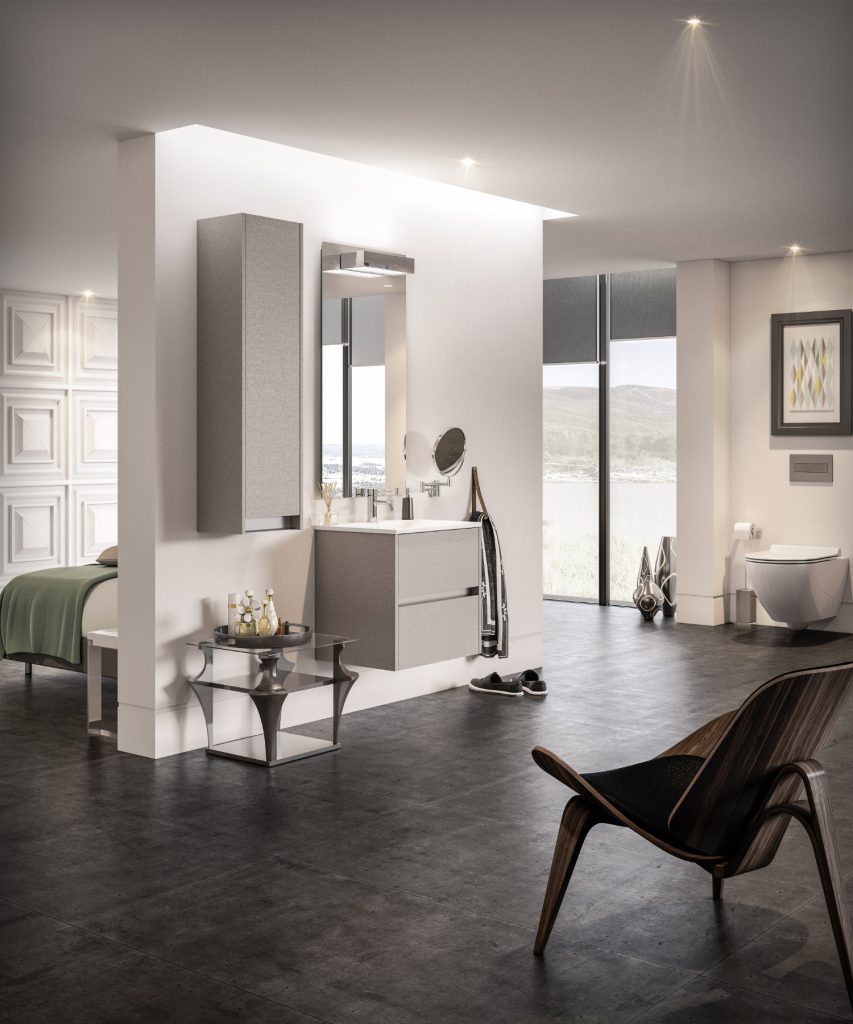 Book A Design Appointment