Visit Our Inspiring Bathroom Showroom Near Huntingdon 
Are you in search of a luxury bathroom showroom near Huntingdon that excels in crafting beautiful tailor-made bathroom spaces? Welcome to Cambridgeshire Bathrooms, where our expertise extends beyond traditional bathroom design to create both immersive and functional spaces.
Our committed team focuses on turning your bathroom ideas into tangible realities. From luxurious en suites to space-efficient WCs, our selection perfectly blends sophistication with utility, showcasing quality products from acclaimed brands in the industry. With experience spanning over thirty years, our team delivers innovative bathroom solutions throughout Eastern England, including Huntingdon, Cambridgeshire, Hertfordshire, Suffolk, Norfolk, Bedfordshire, and Lincolnshire.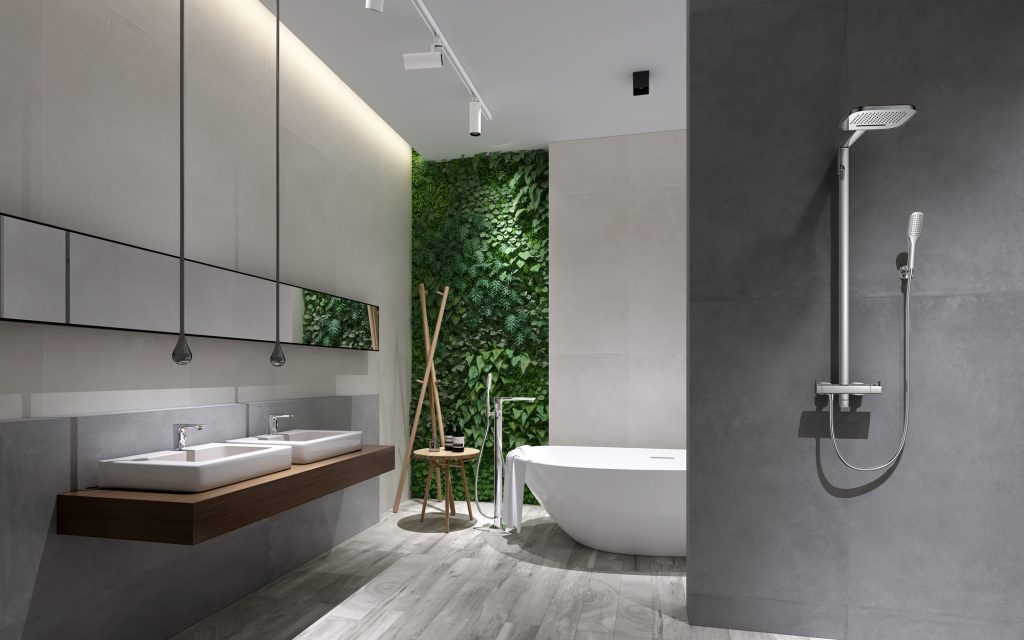 Why Opt for Cambridgeshire Bathrooms? 
Choosing Cambridgeshire Bathrooms for your bathroom renovation project means collaborating with a team that values and understands your specific bathroom needs. We are dedicated to fulfilling your vision within your budgetary constraints. Acknowledging that each person's taste is unique, we ensure that every bathroom project we undertake is customised to you and seamlessly blends with your Huntingdon home. 
Additionally, our partnership with more than 15 local bathroom installation teams ensures an expertly put together kitchen design. We manage every aspect, from precise carpentry and plumbing to tiling, electrical work, and the finishing decorative touches. Our dependable team is committed to providing the highest standard of workmanship, from your initial visit to our bathroom showroom near Huntingdon to the final installation of your beautiful new bathroom. 
Discover Excellence at Our Bathroom Showroom Near Huntingdon 
If you're in need of a comprehensive bathroom showroom near Huntingdon, our two inspiring showrooms in Sawston and St Ives are the perfect starting points for your bathroom renovation journey. At our St Ives showroom, you'll discover both expert design advice as well as exceptional bathroom furniture, including a wide range of styles from modern to traditional. We have handpicked an array of premium bathroom brands, ensuring that each selection is not just visually appealing but also embodies quality and longevity.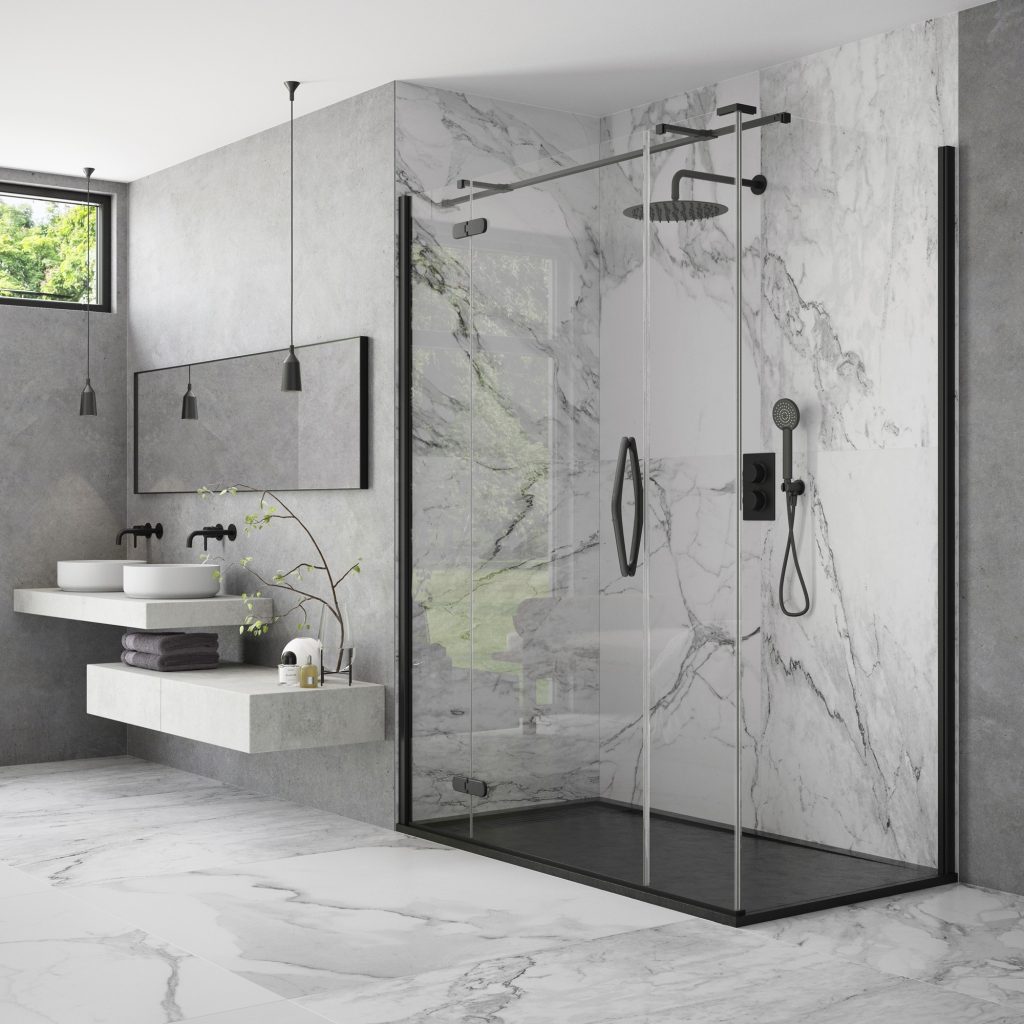 Immerse Yourself in Our Bathroom Showroom Near Huntingdon 
At Cambridgeshire Bathrooms, we appreciate that the hands-on experience of exploring bathroom products in person is a crucial step that cannot be replaced by online browsing. This is why our bathroom showroom near Huntingdon is more than a display area; it's an interactive space where you can fully immerse yourself. Our showroom presents a variety of bathroom designs, encompassing timeless elegance as well as the latest modern design trends, even featuring luxurious, hotel-inspired bathrooms. 
As you navigate through our showroom, you'll discover functional shower setups, a wide range of tap and bathware colours, and seamlessly designed bathroom settings. Each display, from the tiles to the fixtures, is thoughtfully curated to simulate actual bathroom spaces, helping you visualise how these elements could be incorporated into your own home. 
Explore Our Range of Bathroom Products 
Step into a world of bathroom elegance at our bathroom showroom near Huntingdon, where a curated selection of top-tier bathroom brands is proudly showcased. Featuring esteemed names like Duravit, Crosswater, Porcelanosa, Villeroy & Boch, and Hansgrohe, our displays provide a perfect starting point for finding a bespoke bathroom design that resonates with you. We focus on blending your personal style and requirements with the practicalities of your space and budget. Our collaborative design process allows us to create a dynamic 3D visualisation of your ideal bathroom, rendered with accurate and lifelike details.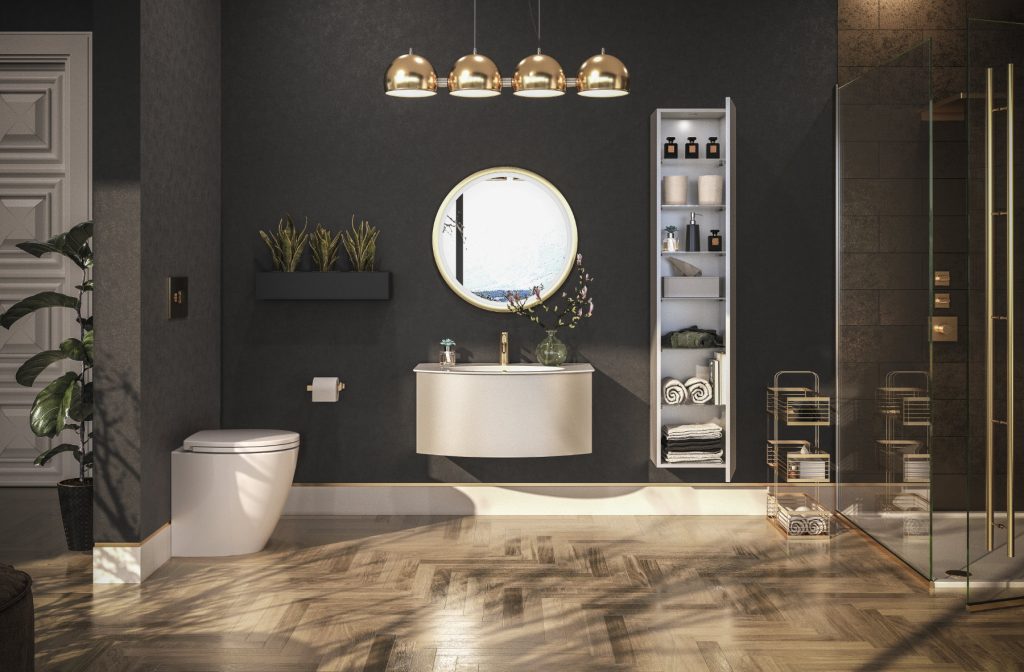 Expert Huntingdon Bathroom Design Service 
Understanding the importance of a new bathroom investment is at the heart of everything we do at Cambridgeshire Bathrooms. Our approach is centred on building trust through clear, customer-oriented communicationr, from the moment you step into our bathroom showroom near Huntingdon right through to installation. Our team is not just dedicated to creating beautiful bathroom designs; we're also committed to creating a trusting relationship with our clients. By understanding your aspirations and preferences, our experts provide advice without pressure, empowering you to make choices that truly fit your home and lifestyle. 
Creating Your Ideal Bathroom Design Brief 
Whether you're looking to achieve a small, contemporary bathroom or a spacious, luxurious retreat, we are confident we can meet your requirements with our top-quality products at competitive local prices. The process starts with developing a detailed design brief. Our seasoned Huntingdon bathroom designers will listen closely to your ideas and aims, turning them into a realistic design and layout.  
This important step allows us to offer you bespoke solutions tailored to your needs. These might include innovative storage options for a clean aesthetic or subtle safety features for a family-friendly environment. We can accommodate requests such as transforming a bathtub into a step-free shower or installing discreet safety rails. These options are showcased at our bathroom showroom near Huntingdon, where we blend style and practicality.  
Throughout your journey, our adept designers will always focus on your vision, guiding you through selections of colours, finishes, and plumbing details to ensure your needs are fully met.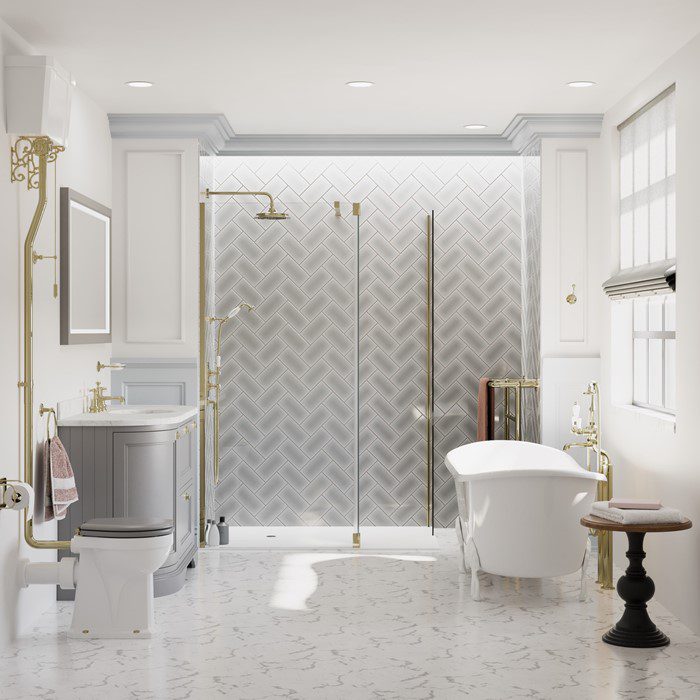 Professional Bathroom Installation in Huntingdon 
At Cambridgeshire Bathrooms we're aware that bathroom renovations are a long-term investment, typically needed every 15 to 20 years, which is why we are committed to delivering both exceptional quality and enduring results. We strive to match our high-end products with equally superior service. Once you've settled on your design and product choices, our attention turns to ensuring a flawless installation that exceeds your expectations. 
Please be aware that we do not provide direct installation quotes. However, our extensive experience with up to 15 different installers across the country positions us perfectly to recommend a suitable local team. We will gladly organise consultations with two or three companies to give you professional, detailed quotes.
Contact Cambridgeshire Bathrooms Today 
To begin the journey of creating your ideal bathroom, visit us at our bathroom showroom near Huntingdon today! Our local showroom in St Ives offers not only impressive displays and exceptional customer service but also a thorough design process from beginning to end. Our expert bathroom designers are ready to help, eager to hear your requirements and bring your dream bathroom to life.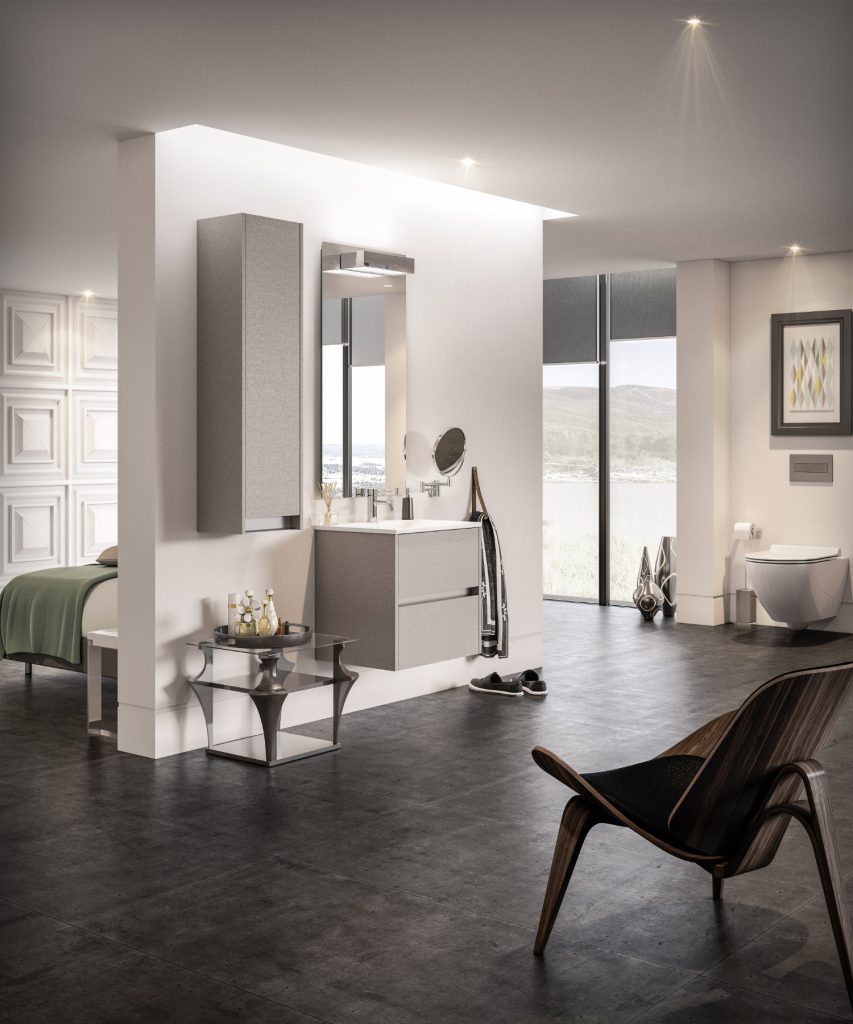 Book A Design Appointment