Discover Original Style at Cambridgeshire Bathrooms 
Elevate your sanctuary with the exquisite range of bathroom tiles and products from Original Style, showcased at Cambridgeshire Bathrooms. Renowned for their timeless appeal and unparalleled quality, Original Style's offerings are a symphony of classic allure and modern functionality. Their diverse catalogue boasts an impressive array of bathroom tiles, varying from luxurious Victorian designs to contemporary, sleek patterns, all crafted to introduce a realm of elegance into your personal space.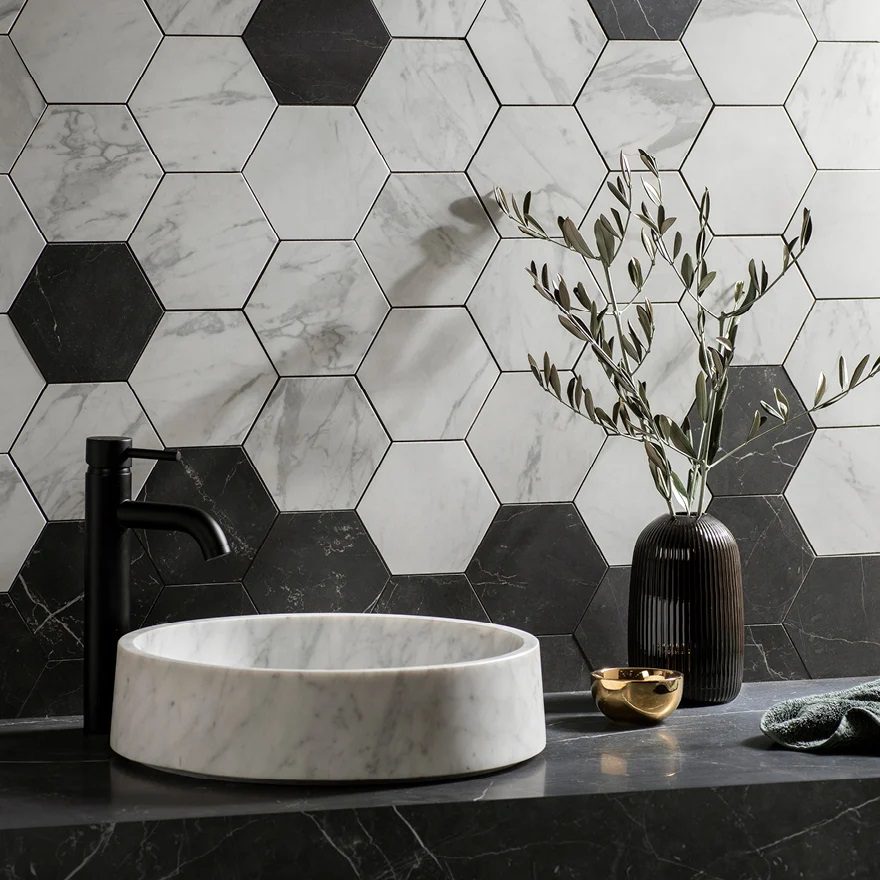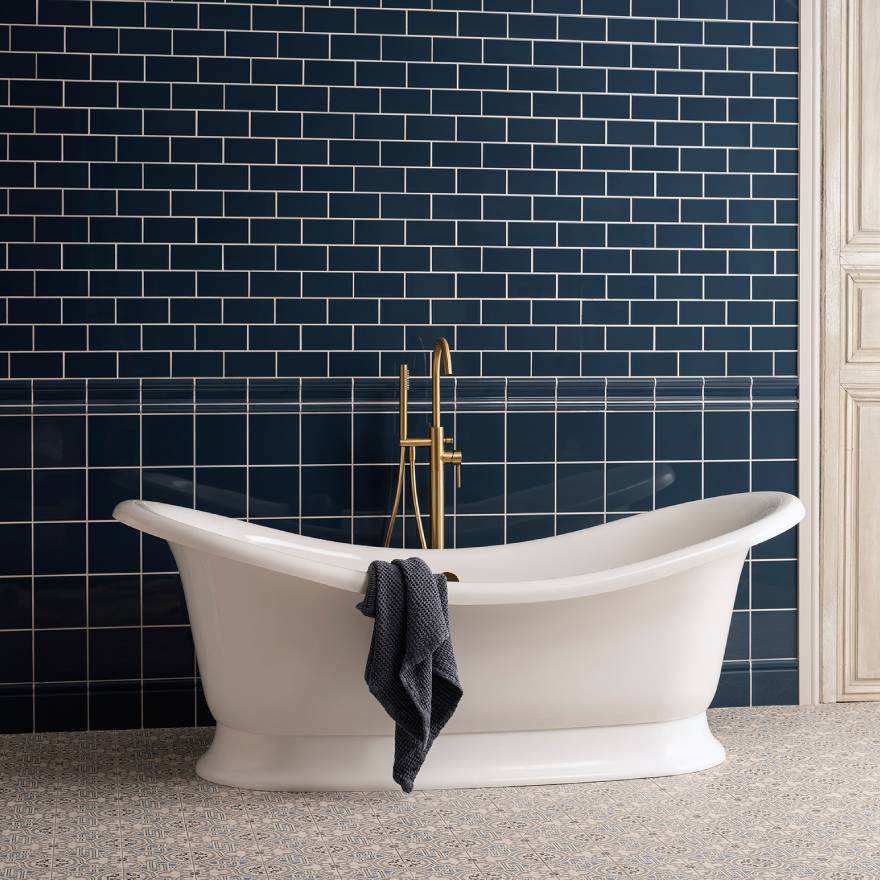 Achieve a Personalised, Lasting Look
Beyond aesthetics, these tiles are celebrated for their durability and easy maintenance, promising a lasting, pristine look. Whether you're envisioning a serene, spa-like ambience or a vibrant, pattern-rich area, our selection of Original Style bathrooms at Cambridgeshire Bathrooms caters to every predilection, assuring your bathroom transcends mere utility to become a testament to personalised sophistication. Embrace the fusion of style and convenience with our unparalleled collection, and let your bathroom narrate a tale of beautiful, lasting elegance.