Discover Eastbrook: Exclusive Bathroom Elegance at Cambridgeshire Bathrooms
At the heart of the bathroom design industry, Eastbrook has carved an unparalleled reputation for crafting an extensive range of bathroom products that blend functionality with sheer aesthetic pleasure. Exclusive yet accessible, the brand stands as a beacon of excellence, offering unparalleled comfort and style. When you step into Cambridgeshire Bathrooms' showrooms in St Ives or Sawston, you step into a world where bathroom design knows no bounds and the unique Eastbrook range comes to life.
Eastbrook's Diverse Bathroom Collections: Something for Every Tast
Whether you're whimsically redesigning your master bathroom or pragmatically considering a small cloakroom's dimensions, Eastbrook's bathroom product range promises a fitting solution for every project. From luxurious bathtubs that serve as centrepieces to compact, cleverly designed furniture for tighter spaces, Eastbrook doesn't just accommodate your needs; it anticipates them.
The brand's spectrum of products encompasses everything a bathroom might need:-
Efficient Radiators: Eastbrook provides a variety of radiators that efficiently heat your space while complementing your bathroom's overall design.
Functional Bathroom Furniture: With a wide range of sizes and styles, Eastbrook's bathroom furniture meets storage needs and suits individual preferences.
Practical Tap Choices: The brand's taps are designed for ease of use and durability, with a range of options to fit different bathroom setups.
Quality Shower Components: Eastbrook's shower products, from full enclosures to hardware, focus on improving the everyday shower experience through reliability and performance.
Comfortable Bathtubs: Offering a variety of bathtub designs and sizes, Eastbrook prioritizes comfort and quality for both quick washes and longer, relaxing soaks.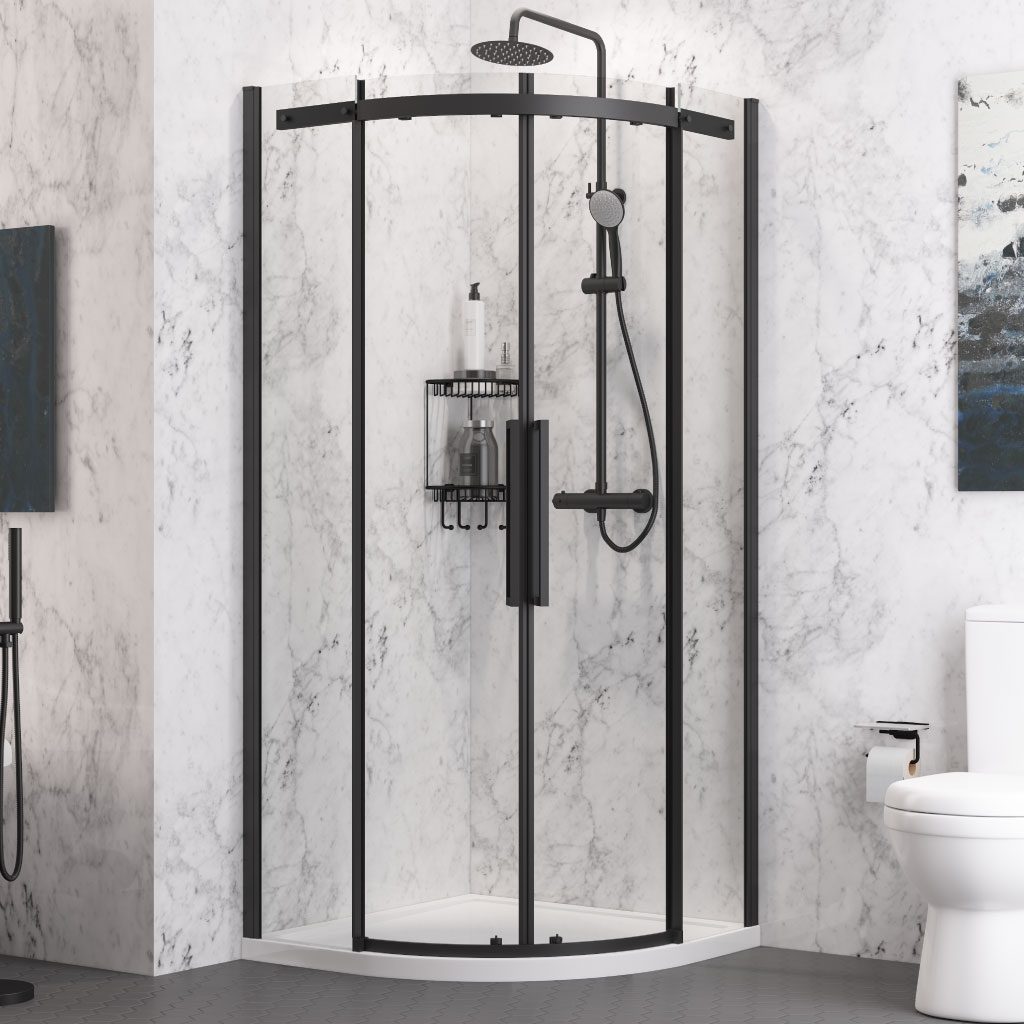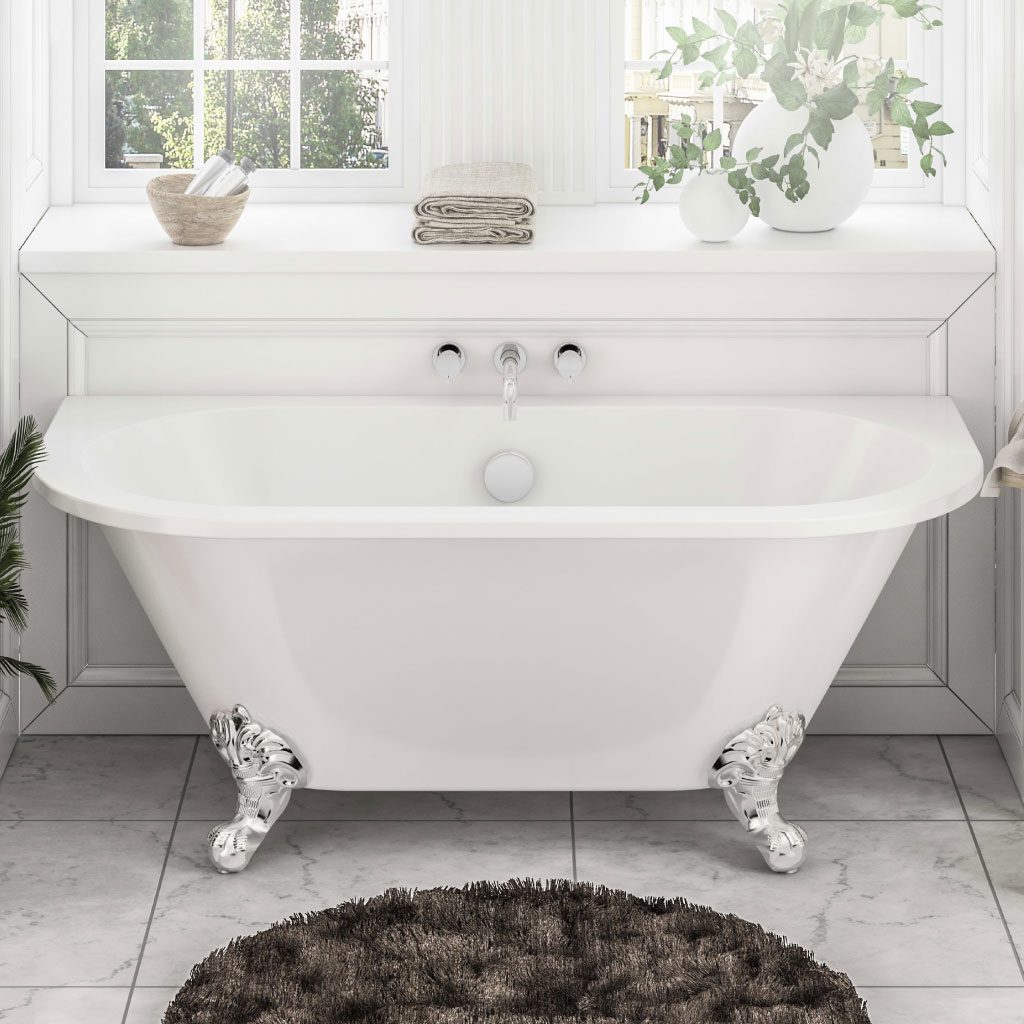 Bathroom Styles That Resonate with Every Taste
Eastbrook prides itself on a versatile range of products that cater to various tastes and preferences. At Cambridgeshire Bathrooms, customers are presented with a selection that satisfies a broad spectrum of stylistic desires: –
Modern Designs: Eastbrook caters to admirers of contemporary style with designs that combine clean, sleek lines with practical functionality.
Classic Styles: Traditionalists aren't left behind, with options that bring a sense of timeless elegance and charm, all while incorporating the conveniences of modern bathroom requirements.
Innovative Solutions: For those seeking something unique and ahead of its time, Eastbrook offers cutting-edge designs that defy the norms and redefine bathroom spaces.
Benefits of Choosing Eastbrook through Cambridgeshire Bathrooms
Opting for Eastbrook at Cambridgeshire Bathrooms isn't just a choice; it's an experience – one that comes with a plethora of benefits:
Tailored to Fit: Eastbrook's versatility in design means your bathroom will reflect your needs, not just your style. With an extensive range, they're equipped to maximise every inch of space.
Budgetary Brilliance: Quality and affordability aren't mutually exclusive when it comes to Eastbrook. Prepare to find options that delight both your aesthetic senses and your wallet.
Unmatched Service: Eastbrook's promise doesn't end with product delivery. Their full technical backup ensures that you have expert help every step of the way, from conception to completion.
Dependable Delivery: Supported by large stock volumes and a dedicated single-depot delivery system, Eastbrook ensures prompt and reliable service throughout the UK.
Experience Eastbrook at Our Cambridgeshire Bathroom Showrooms
Cambridgeshire Bathrooms' showrooms in St Ives and Sawston offer an immersive Eastbrook experience. Here, you can interact with the products, witness the quality, and envision the transformation of your own unique space. Our experts are on hand to provide insights, advice, and detailed explanations of each product's features and benefits.
Transform Your Bathroom with Eastbrook
Your journey to achieving the perfect bathroom ends with Eastbrook at Cambridgeshire Bathrooms. Uniting exceptional design, comprehensive customer service, and a product range that exudes quality, Eastbrook stands as a premier choice for those unwilling to compromise on elegance or functionality. With Eastbrook, you're not just designing a bathroom; you're crafting an experience, building an oasis, and creating a sanctuary where every moment is cherished. Welcome to a world of elegance, innovation, and supreme comfort; welcome to Eastbrook.