Burlington
Synonymous with Tradition and Quality
Burlington Bathroom Collections at Cambridgeshire Bathrooms
When it comes to infusing your bathroom with a sense of classic sophistication, no brand does it quite like Burlington. Leading the vanguard in traditional bathroom design, Burlington — a proud member of the Bathroom Brands Group — is the epitome of timeless elegance and supreme functionality. Available at Cambridgeshire Bathrooms, this esteemed brand presents an extensive repertoire of exquisite bathroom products that promise to transform your space into a sanctuary of refinement and tranquillity. From the grandeur of their finely crafted basins to the precision engineering of their brassware, to the luxurious embrace of their baths, every piece of bathroom furniture is a testament to Burlington's commitment to quality and style.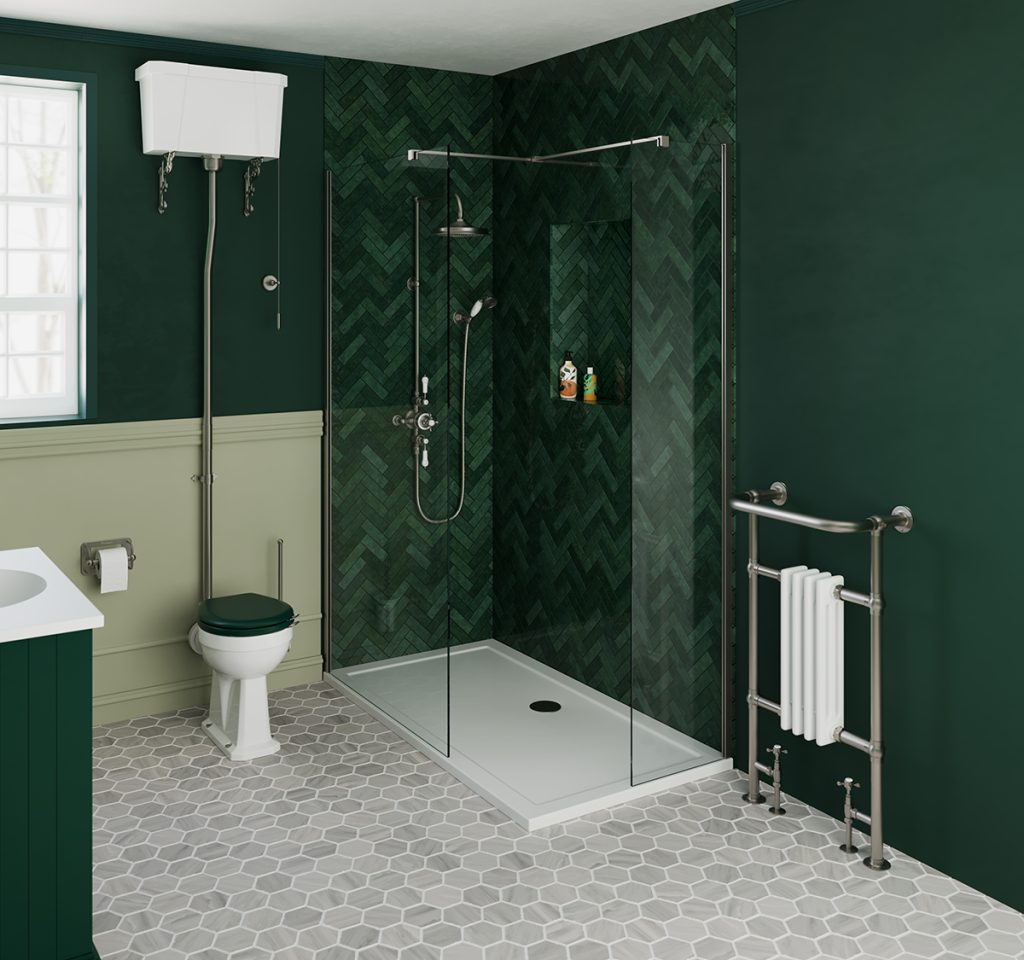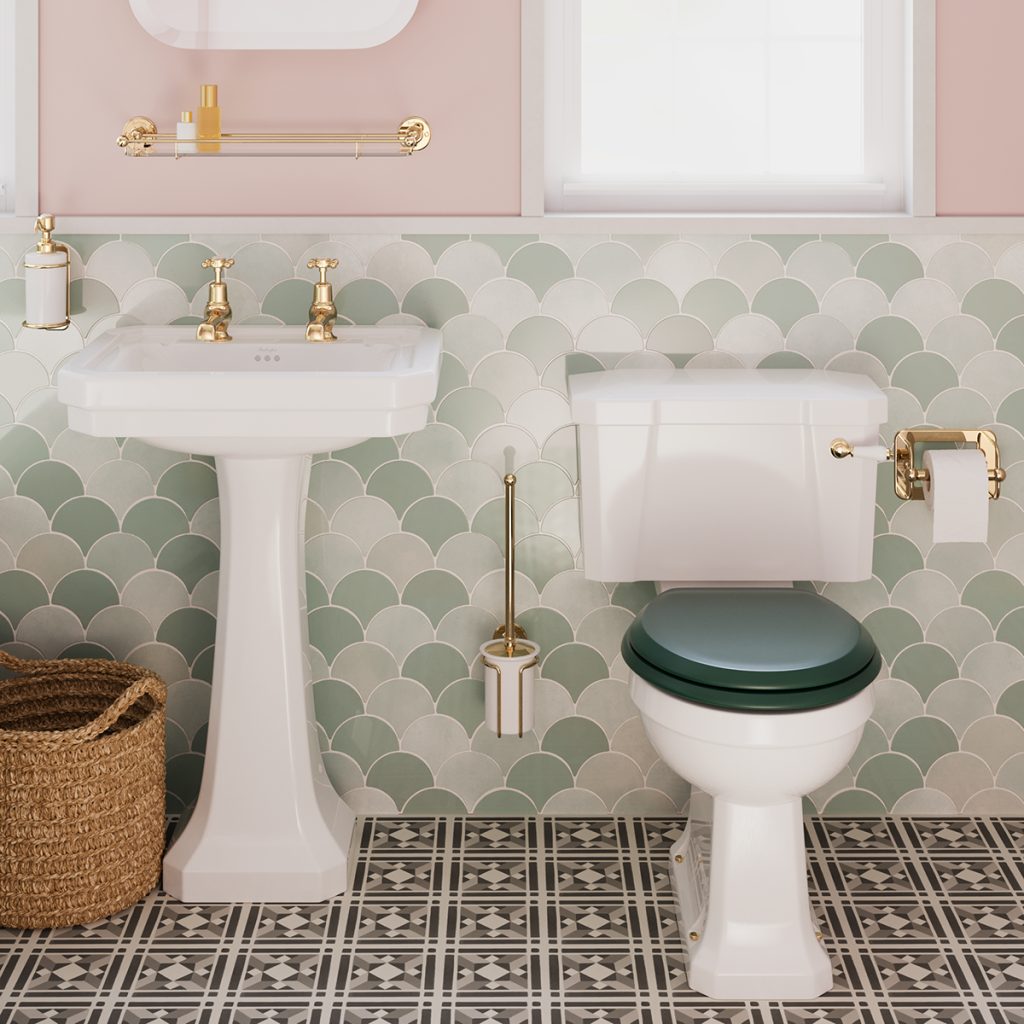 Burlington Bathroom Choices
The Burlington bathroom range is a perfect symphony of traditional aesthetics and contemporary efficiency, offering everything you need for a complete bathroom solution that exudes both luxury and comfort. Imagine starting your mornings by the grace of their intricately designed WCs, or unwinding in the evenings amidst the serene cascade of their premium showers. It's not just about individual products, but the harmonious atmosphere they create together. Every item in the Burlington collection, available through Cambridgeshire Bathrooms, upholds the highest standards of craftsmanship, ensuring durability that stands the test of time.

Whether you're curating a look that's charmingly Victorian or Edwardian in its finesse, Burlington's offerings are diverse yet consistently classic, making them ideal for those seeking a bathroom that is both a nostalgic nod to the past and a fully equipped space for the modern lifestyle. Embrace the quintessential British bathroom experience with Burlington — where tradition meets impeccable performance.